Consumer Innovation Shoutout: Playing the Digital Long Game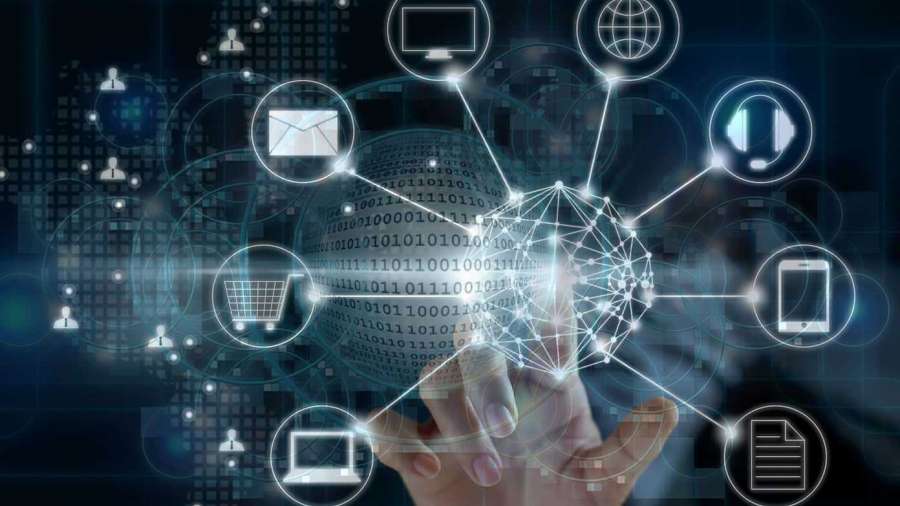 This December, I travelled back to my mother country, Australia, for some summer R&R. It was at one establishment, Paramount House in Sydney's Surry Hills, where I saw a lovely blend of retail experiences in a single space and brand ecosystem. A café, restaurant, hotel, fitness club and instagramable retail store.
Paramount House has built on a decade's worth of retail experiments by those that came before them to understand how businesses can build a brand that stands the test of time. For example, brands like Rapha Racing, a pioneer in the consumer long game and where I have worked in the past. While other sportswear brands were focused on making the most competitively-priced polyester fly off the shelves, the Rapha team was focused on developing a long game experience and products with such high quality that the customer would not only trust the brand, but would begin distrusting other brands that weren't creating a similar journey. Building trust with your customer over a long period of time means that they will think of your brand before all others.
This business model is not only omni-channel but also omni-product, offering customers the opportunity to continuously explore products and services in multiple areas of their life. Digital experiences tie these together. At both Paramount and Rapha, you might go in for their great coffee and avocado on toast, post it on Instagram and notice the t-shirts they sell. Your Instagram feed will remind you (with paid partnerships and advertising) that Paramount House also offers yoga classes and entertainment in their cinema. Similarly, you will get a Rapha email letting you know that they have a riding club each Wednesday which is free to join. The high-quality experiences just keep coming, and it's this long-game that retailers are starting to double-down on.
A new player to this digital space is the UK retailer Matches. The company, which was founded in 1987, has grown from a single store in South West London to a £300M+ retailer with 80% of its sales coming from international customers via its website. Recently, Matches converted part of their Mayfair store into a recording studio to start delivering podcast content that will hopefully resonate with its existing and future customers. The digital content can feed their Instagram profile, be broadcast through Facebook Live, drip through an email campaign and live in a rich archive of quality content to keep customers on their site for longer. It's not unthinkable that Matches could eventually start charging their customers to access their digital content or partner with a subscription media house to distribute their documentaries.
---
Like this Blog?
Read more Retail Innovation Shout Out blogs and join the conversation!