Consumer Innovation Shout Out: The Yes Brings AI-Powered Personalized Shopping to Your iPhone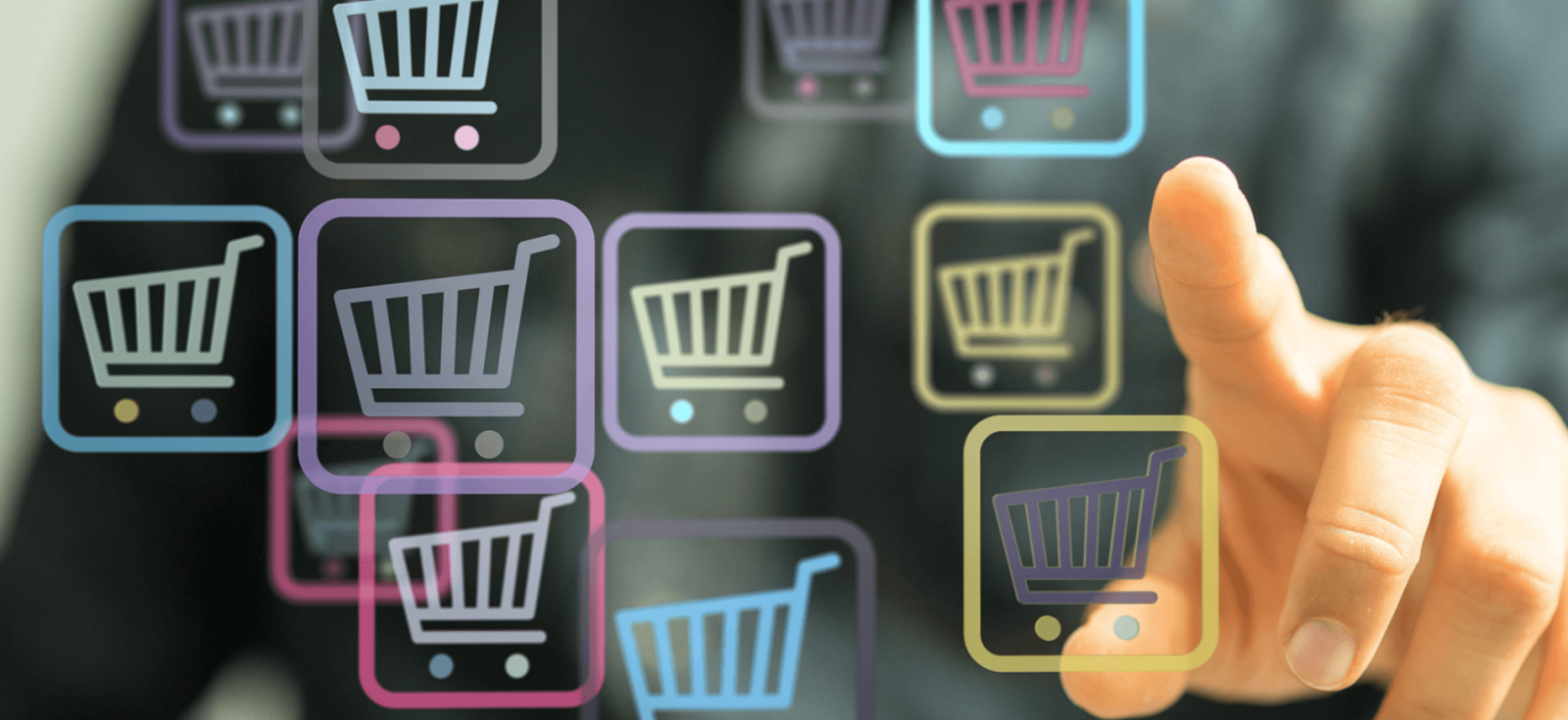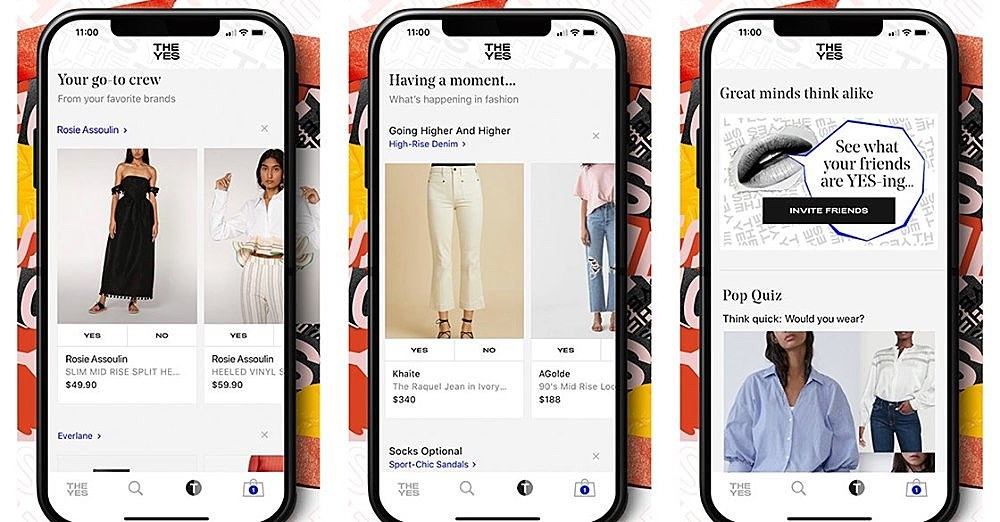 is a newly launched, AI-powered iOS shopping app that provides personalized apparel recommendations. It combines product ranges from 145 fashion-forward women's brands, including 73,000 styles, with AI-powered personalization service to narrow that product offering to unique consumer assortments. The Yes's personalized store understands your preferences and helps you find what you want without having to scroll through pages of products.
Consumers take a style quiz, answering simple "yes" or "no" questions on brands, silhouettes, lengths, etc. After entering your specific sizes for several known brands, styles are presented and consumers vote with a "Yes" or "No." The Yes's algorithms develop a personalized store with a feed of suggested products you are predicted to like. AI is used to help build recommendations based on how consumers "yes" and "no" products over time. In contrast to Stitch Fix, The Yes focuses on people who want to shop versus those who want their shopping done for them.
The science behind The Yes was inspired by music apps like Pandora and Spotify. The creators built an extensive taxonomy for fashion starting with human expertise. Machine learning and computer vision were leveraged to train models to understand how to assess all pieces of data related to a product, including its image and 500 other dimensions. The Yes creators also researched what consumers care about by testing and learning what questions to ask regarding brand, price, color, size and fit.
The Yes has a patent-pending price-match function to find the lowest price for the products you want to buy, eliminating the need to search for deals and coupons. The app will also notify you when your "Yes" products go on sale. And the shopping experience includes a community function where consumers can share their "Yes" products with friends and family.
A shout out to The Yes for providing a new and personalized way of shopping that sets a new digital precedent for retail.
---
Like this Blog?
Read more Retail Innovation Shout Out blogs and join the conversation!