Consumer Innovation Shout Out: Technology with a Human Touch - The Future of Innovation for Women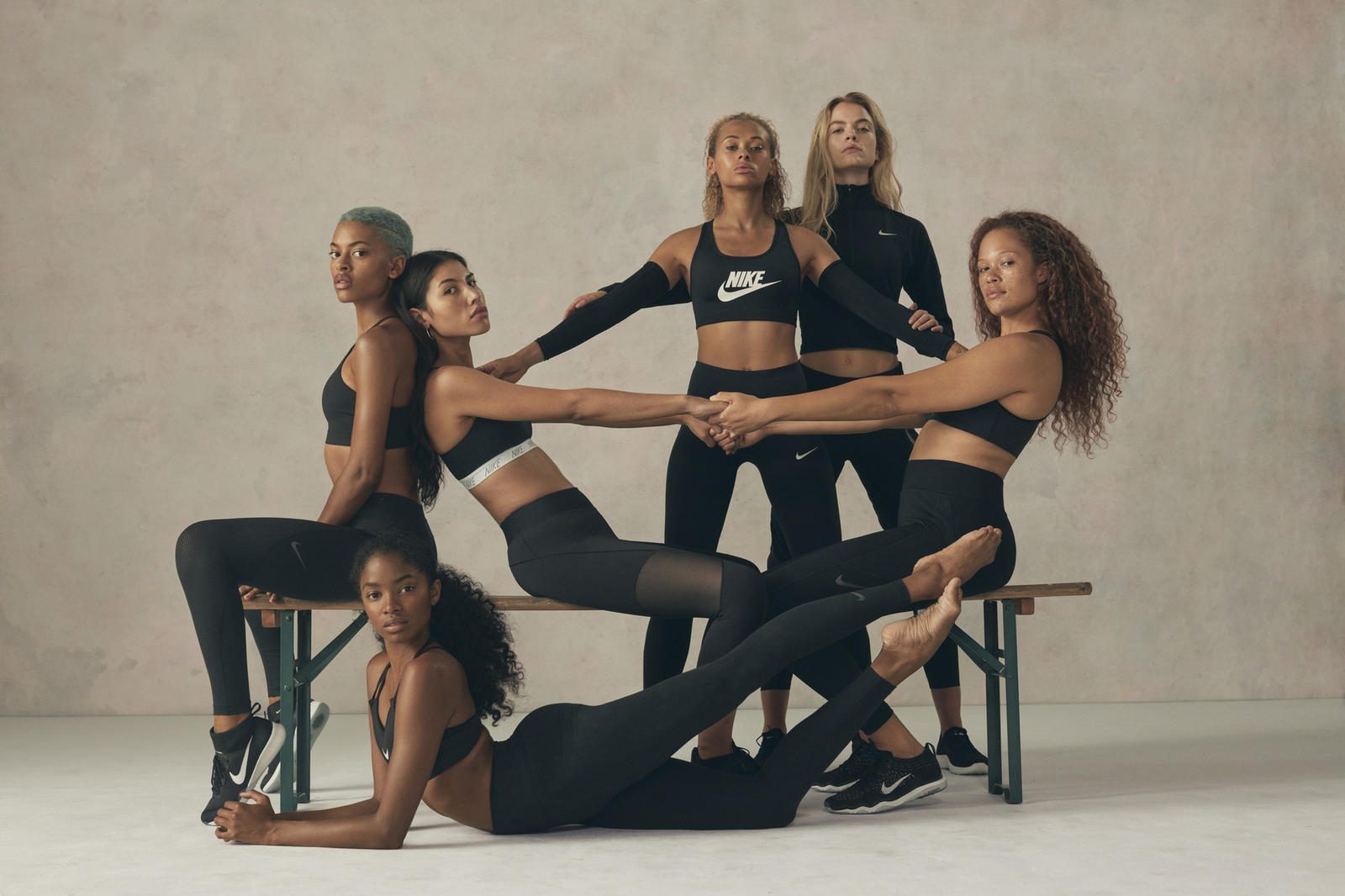 From the time I suited up to play organized football at 6 years old, to the last time I stepped off the gridiron at 19, sports technology has transformed right in front of my eyes. Now at the age of 20 and coaching at my alma mater, I continue see this evolution. In many ways it has helped us as athletes increase our performance and efficiency on and off the field.
Regarded as a major player in the retail industry, Nike is at the forefront of sports technology. Janett Nichol, VP of Apparel Innovation, is leading the way at Nike with women at the center of her focus. Nichol's group is responsible for ideas that shift how Nike creates garments. DriFIT was one of their notable breakthroughs, and they are now focused on discovering new ways to create advanced products that give female athletes an edge. A large part of accomplishing this requires interpreting a breadth of information to solve for quickly changing consumer needs.
The process always begins by listening to the voice of the athlete. Nike also observes movement and interprets data with new tools at their disposal. Success occurs thanks to dialogue between athletes, data teams, designers and engineers. To truly elevate an athlete's performance and state of mind, Nike understands that they need to provide top products, while also creating an emotional connection with consumers.
What's especially exciting is that data can be layered to create truly innovative designs. At the Nike Sports Research Lab, body mapping, which is the creation of digital body scans that show areas of high heat, sweat, cooling, movement and soreness, are used to determine the placement of performance attributes within a garment. For example, when designing the FE/NOM Flyknit Bra, the use of body maps and motion capture lead to a new software that enabled Nike to knit a performance benefit into each stitch.
Nike also relies heavily on 3D and 4D modeling. This technology helps to capture the body moving at 250 frames per second, with each frame having three-dimensional coordinates from the athlete's movements. From these frames, digital product samples are created, allowing Nike to visualize how a garment will perform on the athlete. Furthermore, Nike is taking advantage of their suite of digital design tools, including computational design, to create new aesthetics and features for performance benefits.
Shoutout to Nike for all of their innovative work in the women's apparel space.
---
Like this Blog?
Read more Retail Innovation Shout Out blogs and join the conversation!