Consumer Innovation Shout Out: Sustainable Fashion Looks to the Sea for Solutions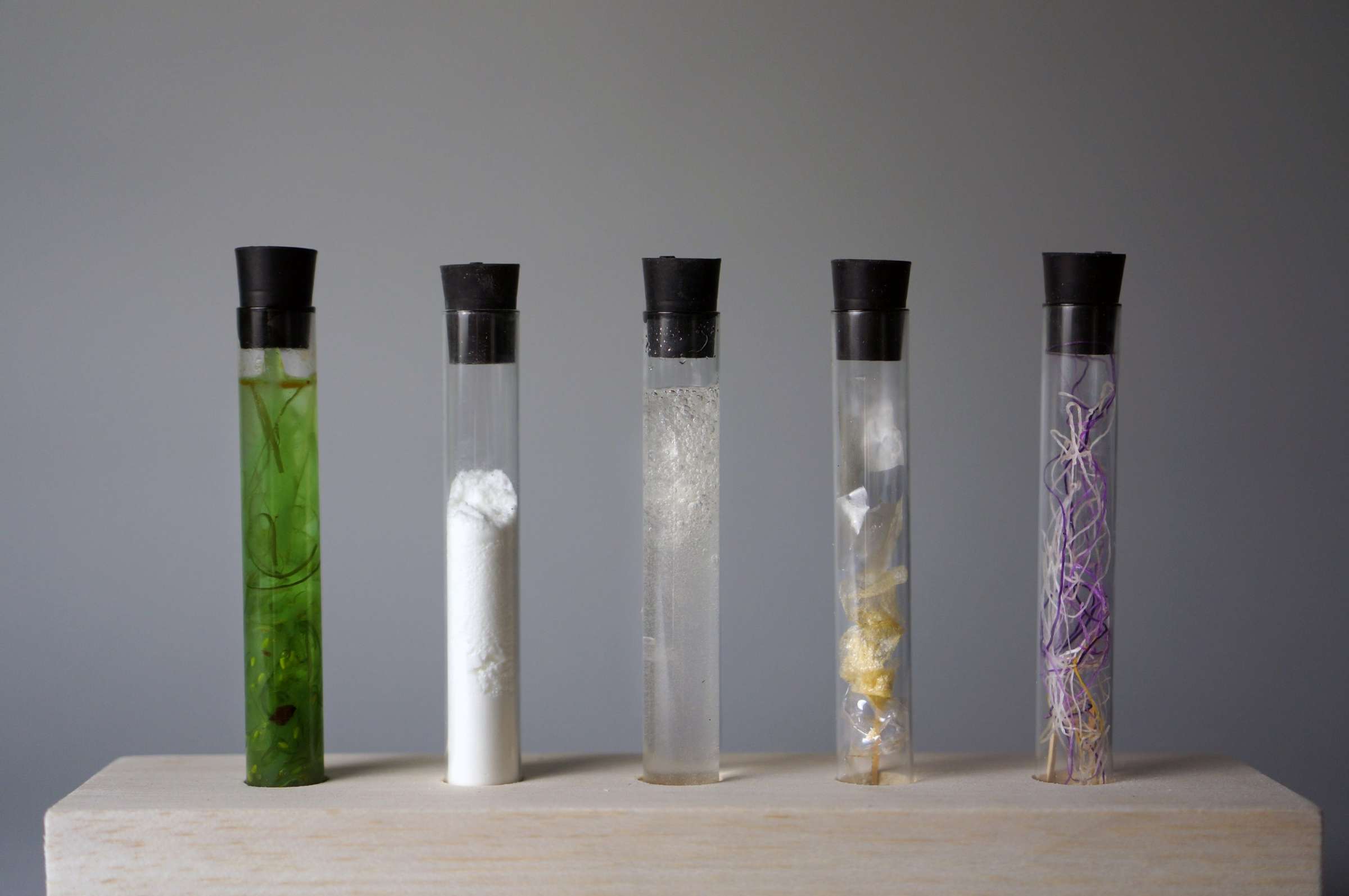 Sustainability minded start-up, AlgiKnit, was recently awarded another €100K prize for their revolutionary seafaring innovation, a wearable kelp-based biopolymer for mass-market use in footwear and apparel. This yarn-like textile alternative represents a significant step toward a more ecological, scalable, renewable and compostable future for the fashion industry.
Unlike other biotextile innovations, like fruit-based leathers, which come in sheets, AlgiKnit's unique knitted solution enables true zero waste manufacturing. By allowing companies to create garments and accessories in exactly the shape and size they want, they eliminate all the scrap produced by cutting patterns from larger material sheets.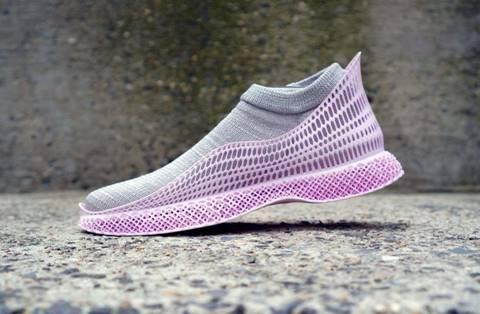 This infographic provides a simplified overview of the five-step process AlgiKnit uses to transform sustainabily grown kelp into product-ready yarn.
And if the notion of kelp-based products seems too futuristic for you, the future might be closer than you think. Earlier this year, the company shook up the industry when it debuted a stunning prototype running shoe and has announced plans to pursue partnerships with major RFA brands to scale their manufacturing capabilities and prepare to bring products like these to market.
So, shout out to the visionary team from AlginKnit for successfully capturing the attention and imagination of the textile industry and for championing a more sustainable future for us all.
---
Like this Blog?
Read more Retail Innovation Shout Out blogs and join the conversation!