Consumer Innovation Shout Out: Stitch Fix Leverages Data to Deliver Personalized Products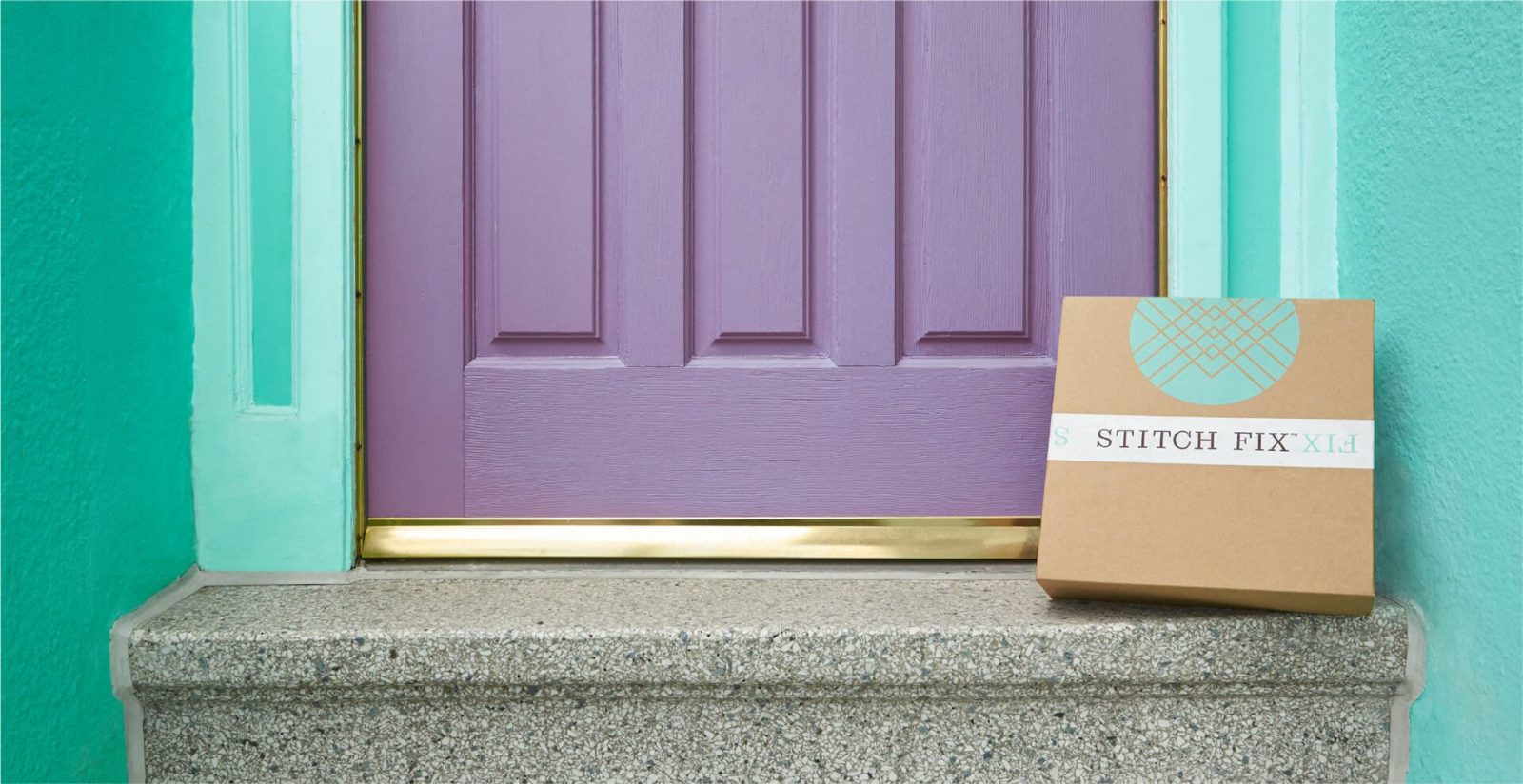 Stitch Fix leverages data science to deliver personalization at scale.
Stitch Fix is an online personal styling company. It delivers personalized assortments of apparel and accessories to its clients' doors. Clients keep the items they want and send back the pieces they choose not to keep, without ever having to shop or even browse online. You may be wondering how one company can provide personalized service to 3.1 million clients in a year. Stitch Fix has reached this milestone by employing AI and machine learning.
Stitch Fix collects large amounts of data. One data set comes from clients filling out a detailed profile, information about their sizes, personal styles and tastes and how often they would like to receive a Fix. A Fix is a curated box containing five items hand-selected by a stylist. These Fixes provide another data set from a merchandising perspective – what is kept, what is returned and the detailed client feedback given on different products.
A third data set comes from the newly released Style Shuffle game, modeled after Tinder, where an image of a garment or accessory is displayed with the simple question "Is this your style?" and two answer options – thumbs up or thumbs down. After a judgement is made, another style is displayed. Not only is it fun to play, but it provides important data about the client's style and tastes. Stitch Fix only makes money when clients keep the merchandise sent to them, placing paramount importance on sending the right pieces.
Everyone knows that data is the new currency, but even the biggest data lake is meaningless without analysis. This is the heart of Stitch Fix's business model - it employs 80 data scientists, most of whom have PhDs in quantitative fields, led by a Chief Algorithm Officer. These data scientists develop algorithms that provide a deep understanding of their clients' needs and make recommendations on which styles are right for which clients.
They use algorithms similar to those used in genetics to identify successful traits in clothes. They also use algorithms to identify early trends so they can make more accurate inventory investments, to identify successful clients, and even to identify gaps in assortments. As a result, Stitch Fix has developed its own in-house brand, Hybrid Designs, which uses machine learning to identify product design elements to fill those assortment gaps. The ultimate goal is getting clients to buy more.
Its clients are buying more – the company reported quarterly revenue of $408.9 million in April 2019, a 29% increase from last year. When it comes to leveraging data, Stitch Fix is winning thanks to the importance they place on data science.
How are you leveraging your data?
---
Like this Blog?
Read more Retail Innovation Shout Out blogs and join the conversation!