Consumer Innovation Shout Out: Start-up and Carlings Bring Digital Fashion to the Masses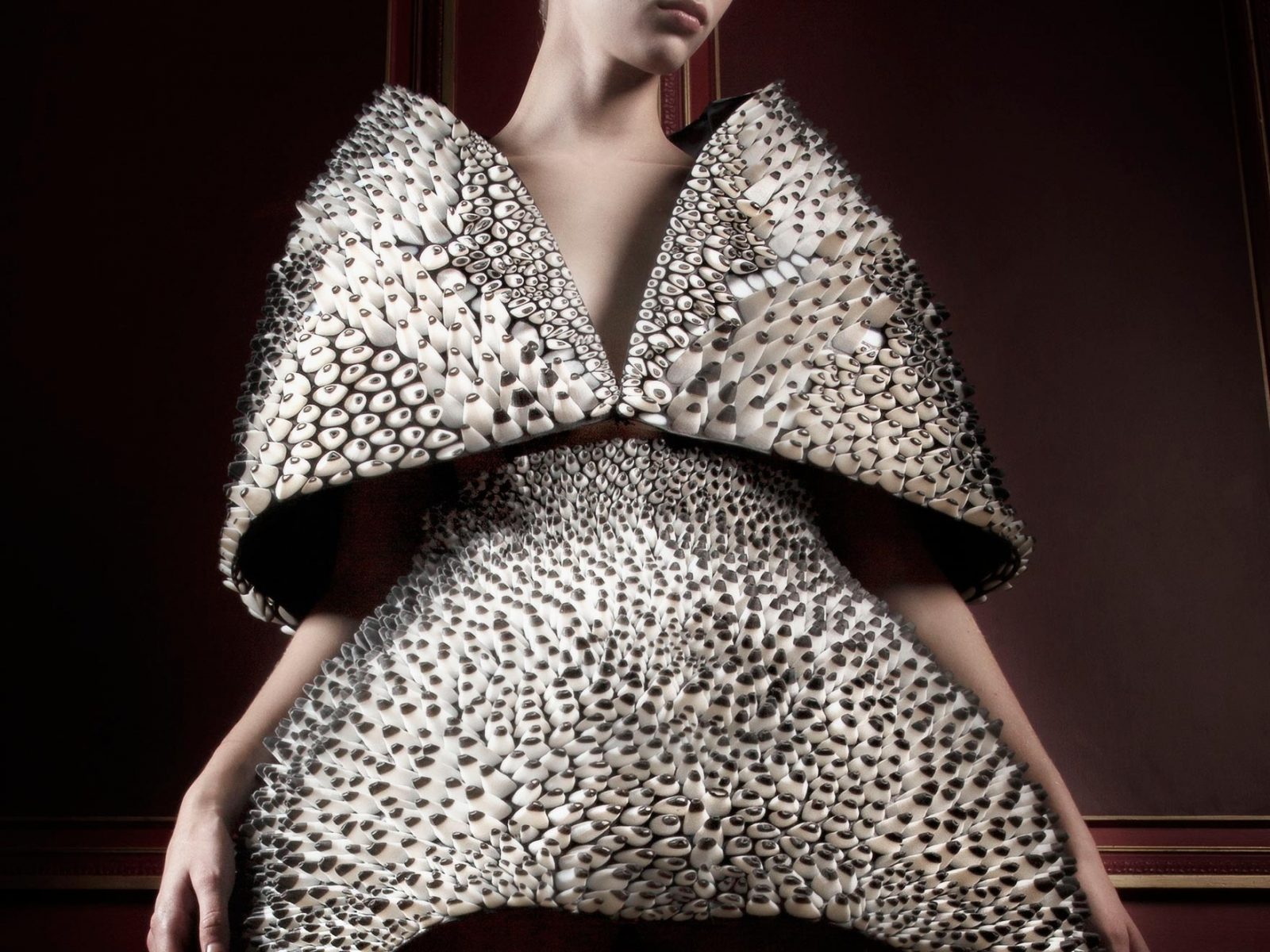 With forces such as conscious capitalism and Marie-Kondo inspired minimalism at play, many younger consumers (14-24 years old) are aware of the environmental impact of fast fashion and the mental toll of shopping addictions. In response, some have opted to limit their consumption and embrace slow fashion or shop exclusively second-hand to reduce their footprint. But at the same time, ultra-fast fashion has never been more accessible as a means to satisfy our human desire for newness.
Start-ups and retailers alike are working to crack the code on sustainable fashion. While the holistic environmental impact of clothing rental platforms is yet to be proven, it's clear that there ought to be a more sustainable way to remain on-trend.
Let's Get Digital.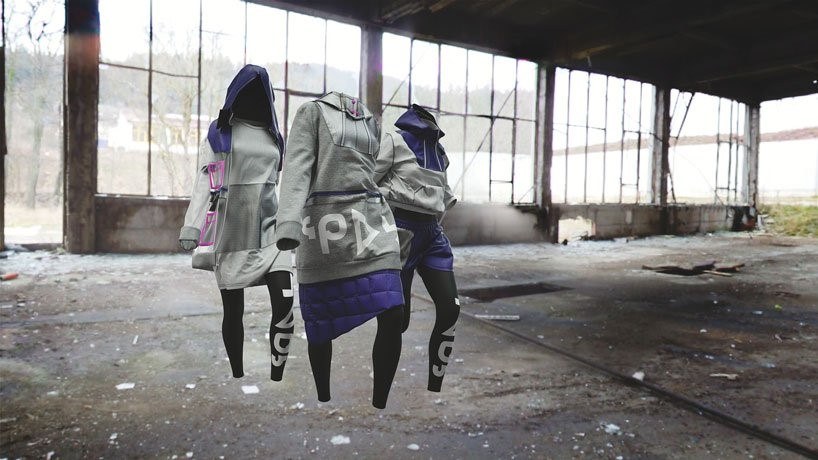 This week, a pop-up store in London called Hot Second opened its doors to test the commercial viability of selling digital garments to consumers. In exchange for donating an unwanted piece of clothing, visitors are given a digital garment (e.g. a digital rendering that does not actually exist).
How does one wear digital clothing? Visitors enter a high-tech pod equipped with a camera, projector and a magic mirror that allows them to virtually try-on samples from the collection. The digital technology was created by The Fabricant while the bespoke digital clothing was generated by Scandinavian retailer Carlings and British designer Christopher Raeburn. Instead of purchasing the garment, shoppers buy digital images and photo print-outs of themselves decked out in their virtual threads.
This might sound like something out of Black Mirror (#nosedive), but the value proposition could be there. In the gaming industry, skins and cosmetics for virtual avatars are a staple amongst young players to avoid being labeled as a 'default.' Neilson estimates that for Fortnite parent company Epic Games, in-game transactions including buying virtual clothes is a billion-dollar business. With so many people living for the 'gram these days, the idea of buying digital clothes doesn't sound that far off. In fact, fellow Kalypsonian Benji Arredondo recently helped a friend out by modeling for his budding digital clothing start-up. I asked Benji whether he would buy digital clothes, but he wasn't totally sold. According to Benji, "It was weird."
Not Their First Virtual Rodeo.
This isn't the first time Carlings trialed digital clothing. Last April, the retailer created 19 genderless, sizeless pieces priced between $10 and €30 and sold out within a week.
And it doesn't just stop at purchasing digital clothes. There are countless opportunities for retailers to leverage emerging technology and transform the way they create, make and sell clothing. Read up on how Kalypso can help your organization turn your digital product creation experiments into experiences.
---
Like this Blog?
Read more Retail Innovation Shout Out blogs and join the conversation!