Consumer Innovation Shout Out: Same Barbie, Different Market Appeal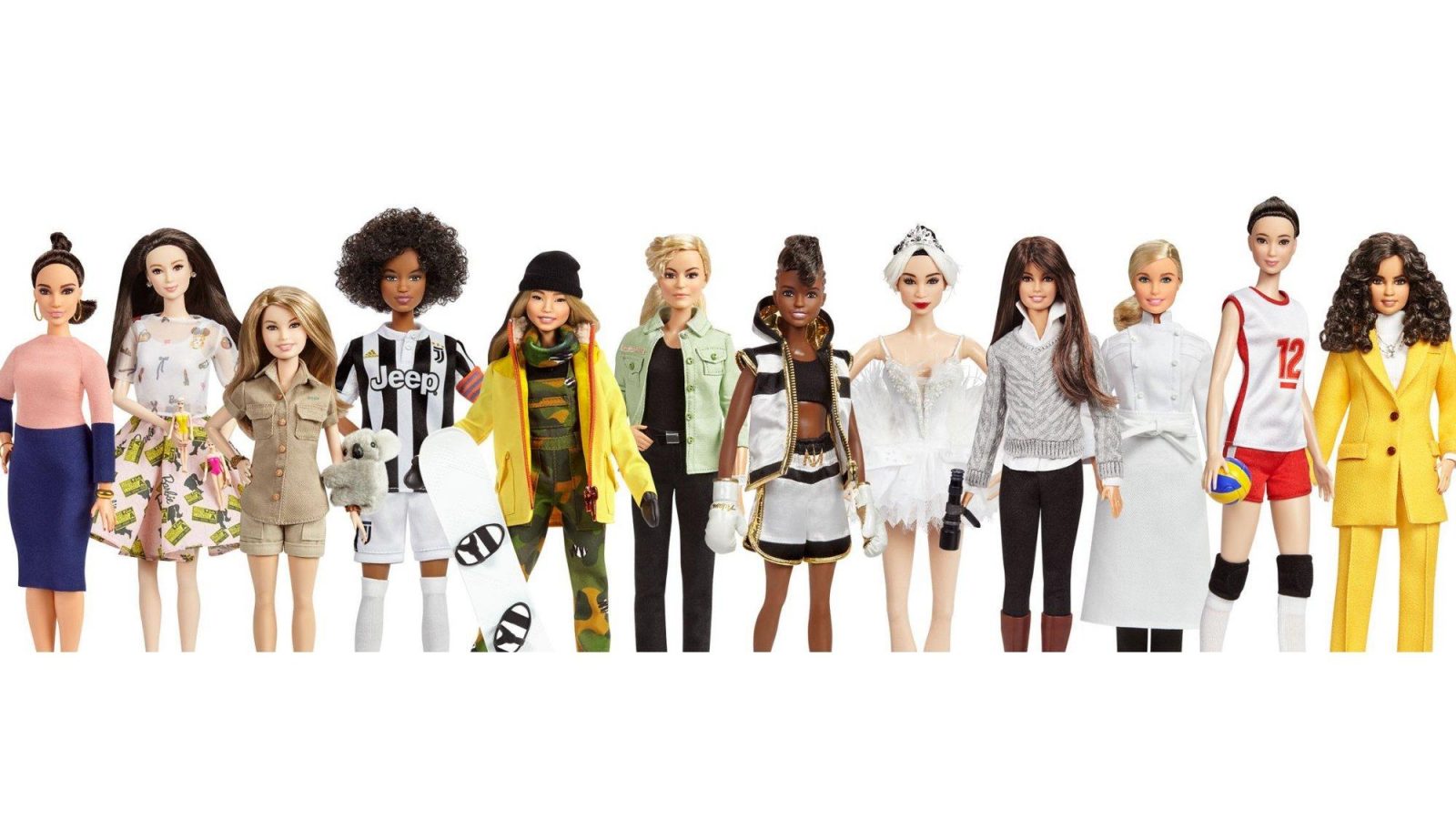 As a mom to four sports-minded, rough and tumbling boys, I don't pay too much attention to the Barbie doll aisle at Target. When the boys were younger, we'd get an invitation to a boy/girl party, which gave me the perfect excuse to wander to that aisle. In the end, however, I'd still get pulled from there, in favor of my kid picking out a game or something less traditionally "girly".
Having not paid much attention to Barbie, I was intrigued to hear what Mattel was up to. In recent years, the makers of Barbie released Barbie in a wheelchair, with a prosthetic leg, wearing a hijab and in a variety of shapes and sizes as compared with the traditional tall, very lean body shape that I knew from growing up. Barbie is now available in curvy, petite, and tall, in a variety of skin tones and hair textures.
The latest line of Barbies emulates historical and current female figures who have been role models for something great. The Inspiring Women Series includes 17 different new Barbie dolls to represent women who have led the way. They include Olympic snowboarding champion Chloe Kim, artist and activist Frida Kahlo, Wonder Woman filmmaker Patty Jenkins, Civil Rights activist Rosa Parks and the first American woman in space Sally Ride.
Mattel is demonstrating innovation in their product assortment – and in so doing, is significantly broadening the appeal for the brand and the dolls.
---
Like this Blog?
Read more Retail Innovation Shout Out blogs and join the conversation!