Consumer Innovation Shout Out: Saluting Innovation at Exo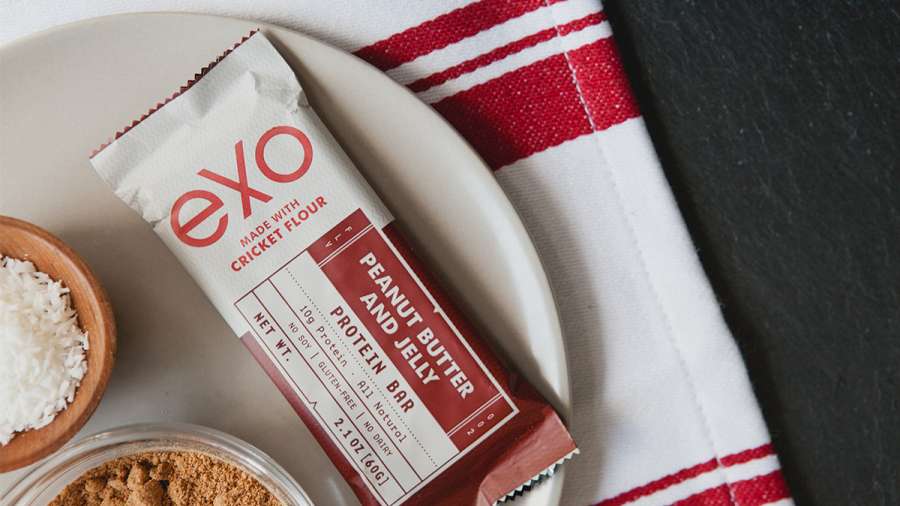 I am saluting innovation at Exo Protein for the development of delicious, cricket-based protein bars. After a recent trip to Oaxaca, Mexico where chapulines were in everything from guacamole to cocktails, I decided to try one of Exo's peanut butter and jelly cricket protein bars upon my return to the States.
It was a delicious snack I could feel good about, filled with flavor without any chirping. Unlike other sources of protein, crickets have a very small carbon footprint and use 1/2000th of the amount of water that it takes to produce the equivalent amount of beef protein. For people trying to reduce their consumption of meat, crickets provide an excellent source of iron. Now that's something we can all hop with joy about.
Exo produces protein bars, protein bites, and whole roasted crickets in a variety of different flavors using recipes perfected by a Michelin-star chef. The crickets take about six weeks to reach maturity, after which they are frozen, baked and ground into powder to be incorporated in various recipes. While the industry is still in its infancy, I salute Exo for pushing the envelope and encouraging consumers to branch out into this unconventional protein source.
---
Like this Blog?
Read more Retail Innovation Shout Out blogs and join the conversation!