Consumer Innovation Shout Out: Revitalizing Toys "R" Us Kids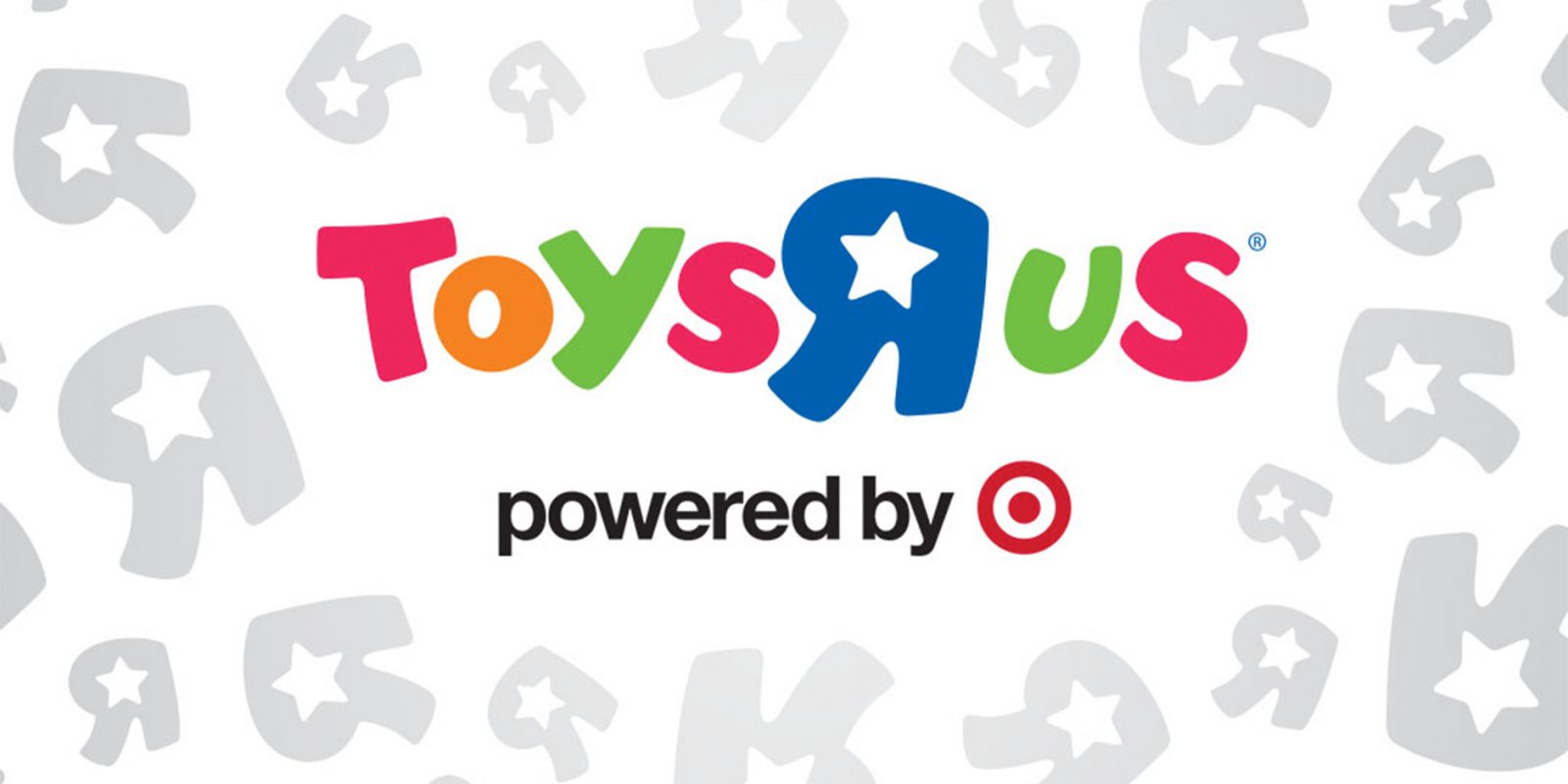 In 2017, part of my inner child felt heartbroken as I received the news of Toys "R" Us announcing its bankruptcy. The fond memories of running through the store's aisles in awe of the wall-to-wall toys turned into dismay. All the action figures, vehicles and games stimulated my imagination and helped develop my consulting skills as I built my case for why I needed these toys to whichever family member brought me to the store. Shopping at Toys "R" Us wasn't simply a transaction, but truly an adventure – one of great triumph and sometimes misery (if I couldn't leave with what I wanted).
Imagine my curiosity when I read the headline "Target is helping to revive the Toys "R" Us brand online." Tru Kids, the parent company of Toys "R" Us, and Target have partnered together to begin selling Toys "R" Us brand toys through Target. Customers can now browse on the Toys "R" Us website and purchase items available for pickup at Target stores or delivery.
Allowing consumers to access the Toys "R" Us website is an innovative strategy of rebuilding its brand in a digital era. The timing of this agreement is exceptional as we are right around the corner of the holiday season. Tru Kids has also already partnered with b8ta to open two Toys "R" Us stores in the US for the holidays, illustrating its desire to revitalize Toys "R" Us stores.
The combination of online sales and in-store sales should provide the company with enough information to gauge whether a continued re-launch is feasible.
There may be hope for all the former and future Toys "R" Us kids!
---
Like this Blog?
Read more Retail Innovation Shout Out blogs and join the conversation!