Consumer Innovation Shout Out: Retailing on Social Media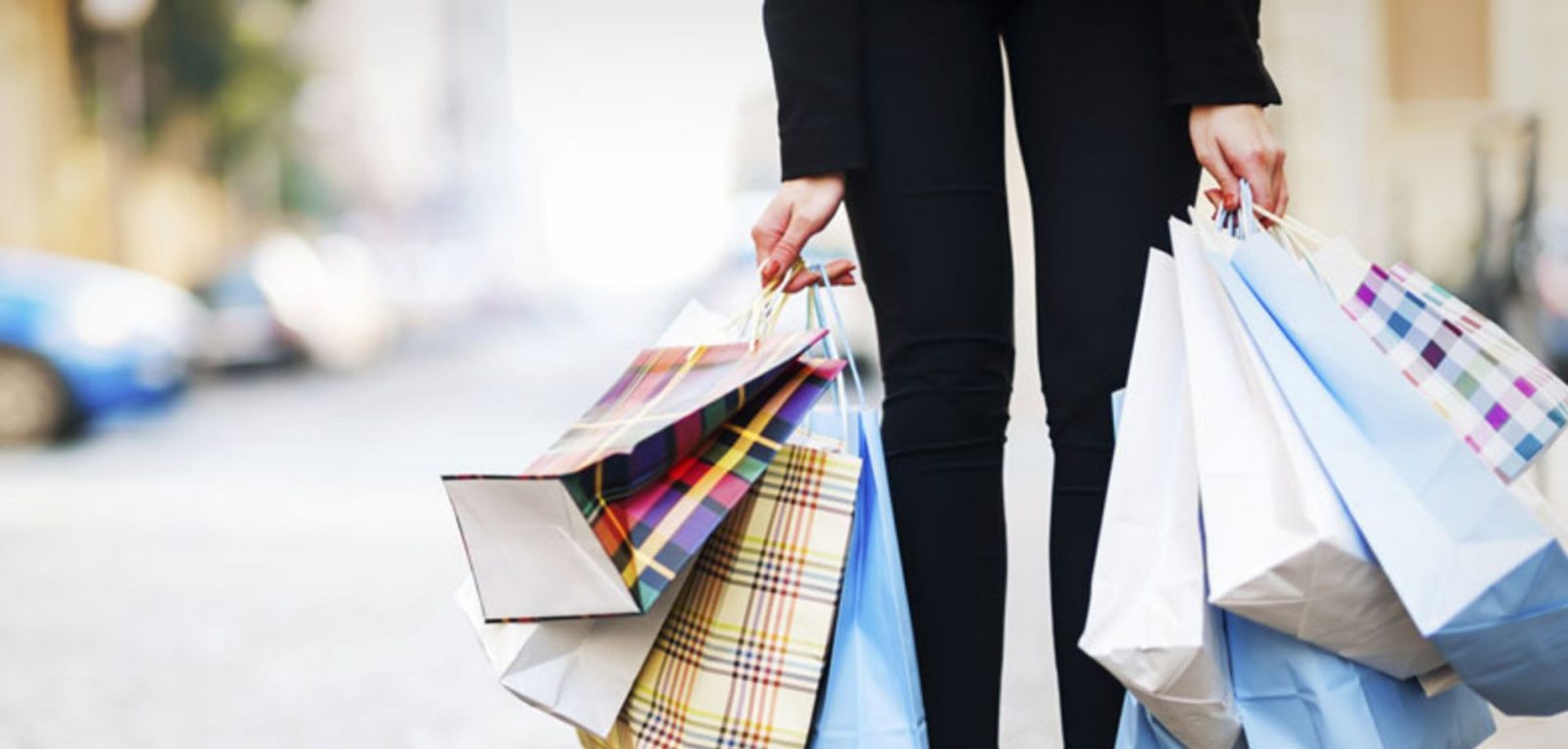 Global styling company Threads has put themselves at the cutting edge of retail, offering personal styling and concierge services through various social media channels. The brand uses Instagram, WhatsApp, Snapchat, WeChat and iPhone messaging as platforms for sales instead of typical eCommerce websites. Users can leverage mobile chatting in these applications to request styling recommendations and shop their favorite styles directly from pictures.
Threads has solved an unaddressed consumer problem, establishing a new form of business while remaining customer-centric in a society built on technology and convenience. It has partnered with designers such as Dior, Fendi and over 250 other luxury houses. Threads receives commission in exchange for selling pieces from these designer labels.
Threads aims to make virtual shopping services more personalized by interacting with its clients on social media; the new storefront. Now you can check up on your friends, share pictures from your latest wanderlust trip, and shop your favorite styles all from the palm of your hand!
---
Like this Blog?
Read more Retail Innovation Shout Out blogs and join the conversation!