Consumer Innovation Shout out: Re-Used Denim from Nudie Jeans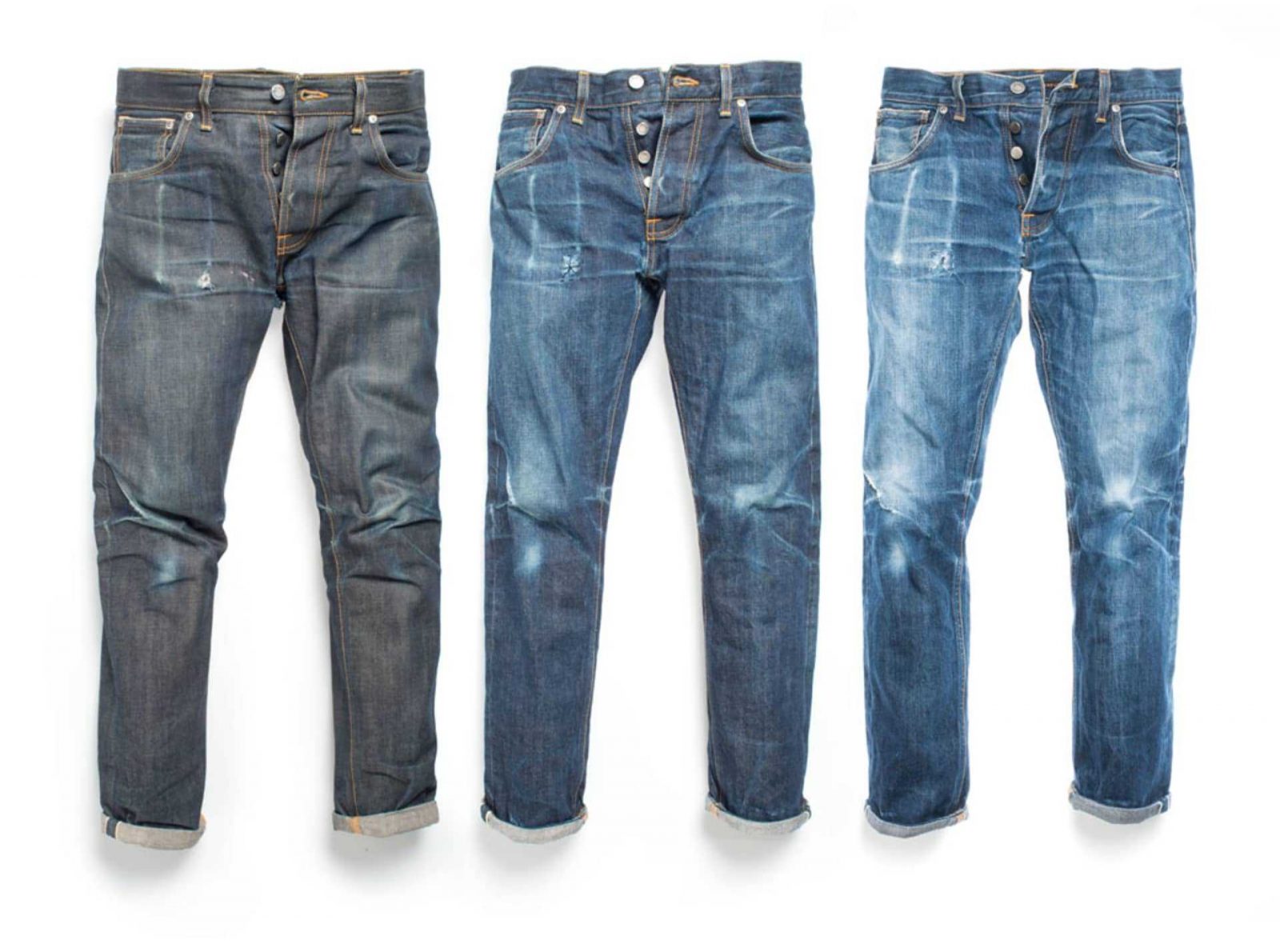 How many times have we felt bereavement when we have to part ways with a favorite pair of jeans because it has outlived its life or is too torn to be worn? Although torn jeans are a fashion trend, every pair of jeans has its expiration date. This shout out is for the Swedish brand, Nudie Jeans, which has revolutionized the experience of owning a favorite pair of jeans for life.
Nudie Jeans offers a lifelong guarantee for their jeans. You can bring your pair of worn jeans into the store, and Nudie Jeans will repair them for free no matter the date of purchase. Isn't that cool? If the jeans are beyond repair, they can be recycled. You can return your old jeans to a repair shop and get a 20% discount on a new pair. The old pair is washed by Nudie and restored so that they can be sold in the shop in the re-use selection.
The goal of Nudie Jeans is to prolong the life of the denim, sell them again, and when that is no longer possible, use the fabric for repairs and to prolong the life of other jeans. They have other items like the Larsson cap, which is made out of old Nudie jeans. With an eye on the environment, the brand also produces the so-called 'Dry Denims,' where no water is used during the production of the denim jeans and consumers are encouraged to use them, without washing, for as long as possible (at least six months).
Nudie Jeans, together with its customers, saved 40,000 kilos of clothing from being thrown away and saved 345,000 tons of water last year. It's a cool concept, and I would love to see the same being implemented by other fashion retailers.
---
Like this Blog?
Read more Retail Innovation Shout Out blogs and join the conversation!