Consumer Innovation Shout Out: Nordstrom's No Inventory Shop Part 2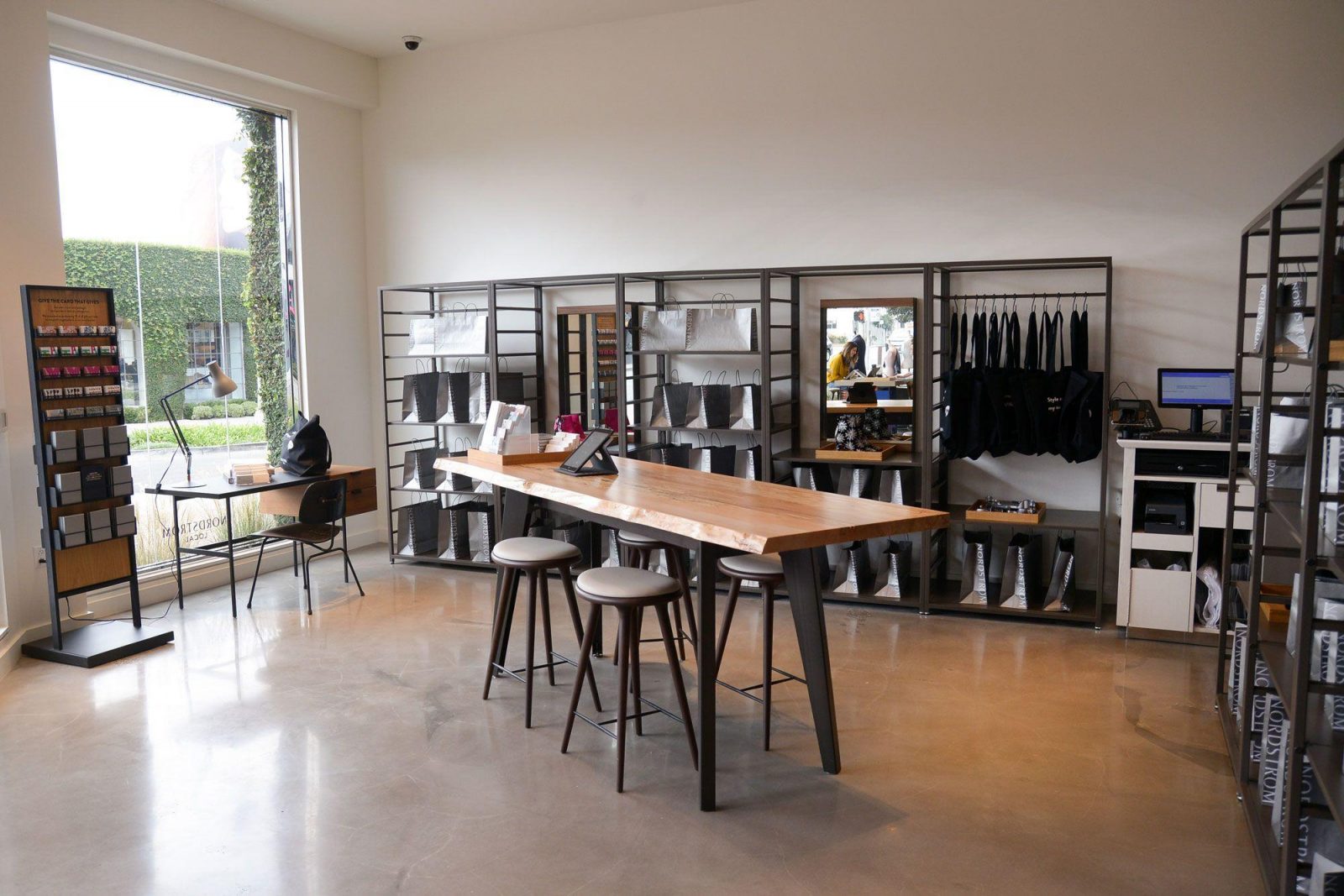 In late 2017, I wrote Retail Innovation Shout: Nordstrom's No Inventory Shop about Nordstrom's new service-centered store concept, Nordstrom Local. It has been a year and a half since Nordstrom opened their first shop adopting this innovative business model in the Los Angeles area. This strategic experiment appears to have been a success. Since then, Nordstrom has opened two more Nordstrom Local shops in the LA area to ensure it can meet its customers where they are in a way that goes beyond the traditional omni-market, mall-meets-online approach. It's another great example of companies launching innovative products and services for consumers when, where and how they want them.
In a sign of further success and confidence in this innovative business model approach, Nordstrom announced last week that it is expanding its investment in Nordstrom Local beyond the Los Angeles area and into Manhattan. In September, Nordstrom will open two Nordstrom Local shops in New York, located in the West Village and on the Upper East Side.
"What we've heard from customers is that by and large, outside of getting to work, they do like to stay in their neighborhoods and it's tough to get around," said Shea Jensen, Nordstrom's senior vice president of customer experience. "We want to use this as a way to complement our footprint, not double down, where we know we have customers." The company also said that customers who visited a Nordstrom Local spent on average two and a half times what other Nordstrom shoppers did and made returns earlier, which allows the retailer to turn its inventory faster.
While traditional retail storefronts have struggled to drive foot traffic recently, Nordstrom has found a way to move from a cookie-cutter department store to a fully customized format that meets the needs of the neighborhoods it is in. Each Nordstrom Local customizes its services based on the needs of the residents in the area. Some of these highly localized services include manicures or shoe repair, which go beyond Nordstrom's standard services such as online order pickup, alterations, and in-person stylists. Nordstrom is still researching which custom services will be of most value to the residents of the West Village and the Upper East Side, but whatever it decides, the company is certain it will continue to bring differentiated value to its customers.
Over the last 10 years, omni-channel has become ubiquitous. Now, the differentiator is how to leverage omni-channel in a smarter way to adopt new business models that provide customers a more personalized experience. Retailers have a better understanding of their customers now more than ever due to the large availability of customer data. Nordstrom is leveraging those insights to innovate its omni-channel presence into a true customer-centric service model.
I look forward to reporting back on the success of the Nordstrom Local shops in Manhattan and writing part three of this story in 2020 when Nordstrom successfully expands its Local concept throughout the country.
---
Like this Blog?
Read more Retail Innovation Shout Out blogs and join the conversation!