Consumer Innovation Shout Out: New Balance Uses AI to Identify and Reward Fashion-Forward People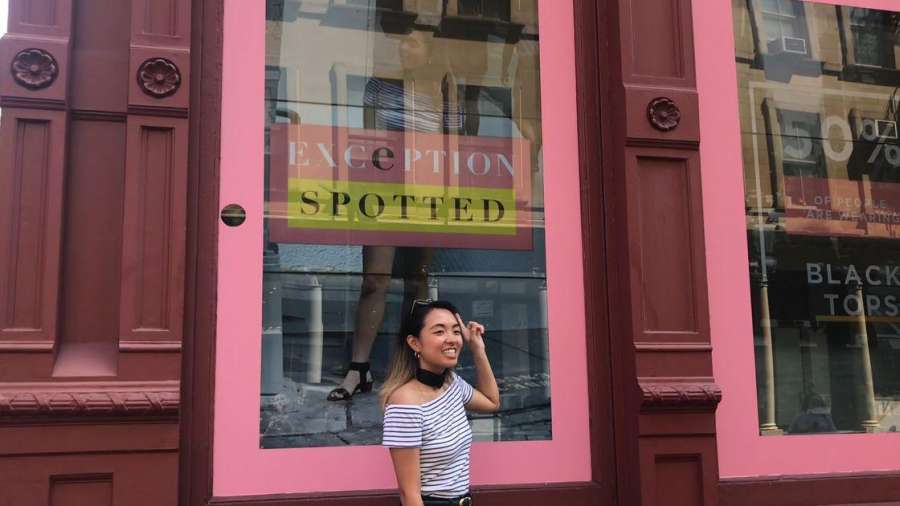 In a world where social media is the main channel of advertising for fashion brands and millions of people around the world emulate their favorite celebrities and influencers, having a truly unique style makes you stand out in a crowd.
Launched on the first day of New York Fashion Week, New Balance's latest marketing campaign, "Be The Exception", attempts to reward people going against trends. Described by the American footwear giant as "real time exception spotting", this campaign aims to identify trendsetters by using artificial intelligence to "celebrate people who go left when everybody else is going right", as said by New Balance director of global marketing Allie Tsavdarides.
Working in partnership with digital marketing agency, VML, the campaign started by scanning crowds of people in New York City to collect baseline data about fashion trends in the weeks prior to Fashion Week. The gathered information, including anything from shapes and style of clothing to color palettes and patterns, was then aggregated to feed machine learning software.
An outfit-tracking camera booth was set up in SoHo on September 6th, allowing a team to track nearby pedestrians in real-time and single out anomalies. People that the software identified as "distinctively styled" were greeted by a brand representative and given a pair of New Balance Fresh Foam Cruz Nubuck sneakers, which will arrive to stores in the next few weeks.
The Boston-based company plans to use this technology in the upcoming months in major cities around the world, such as Toronto, Stockholm and Madrid. So, if you plan to attend any fashion event soon, be bold and defy the norm… it might get you a new pair of sneakers!
---
Like this Blog?
Read more Retail Innovation Shout Out blogs and join the conversation!