Consumer Innovation Shout Out: Make Up Your Makeup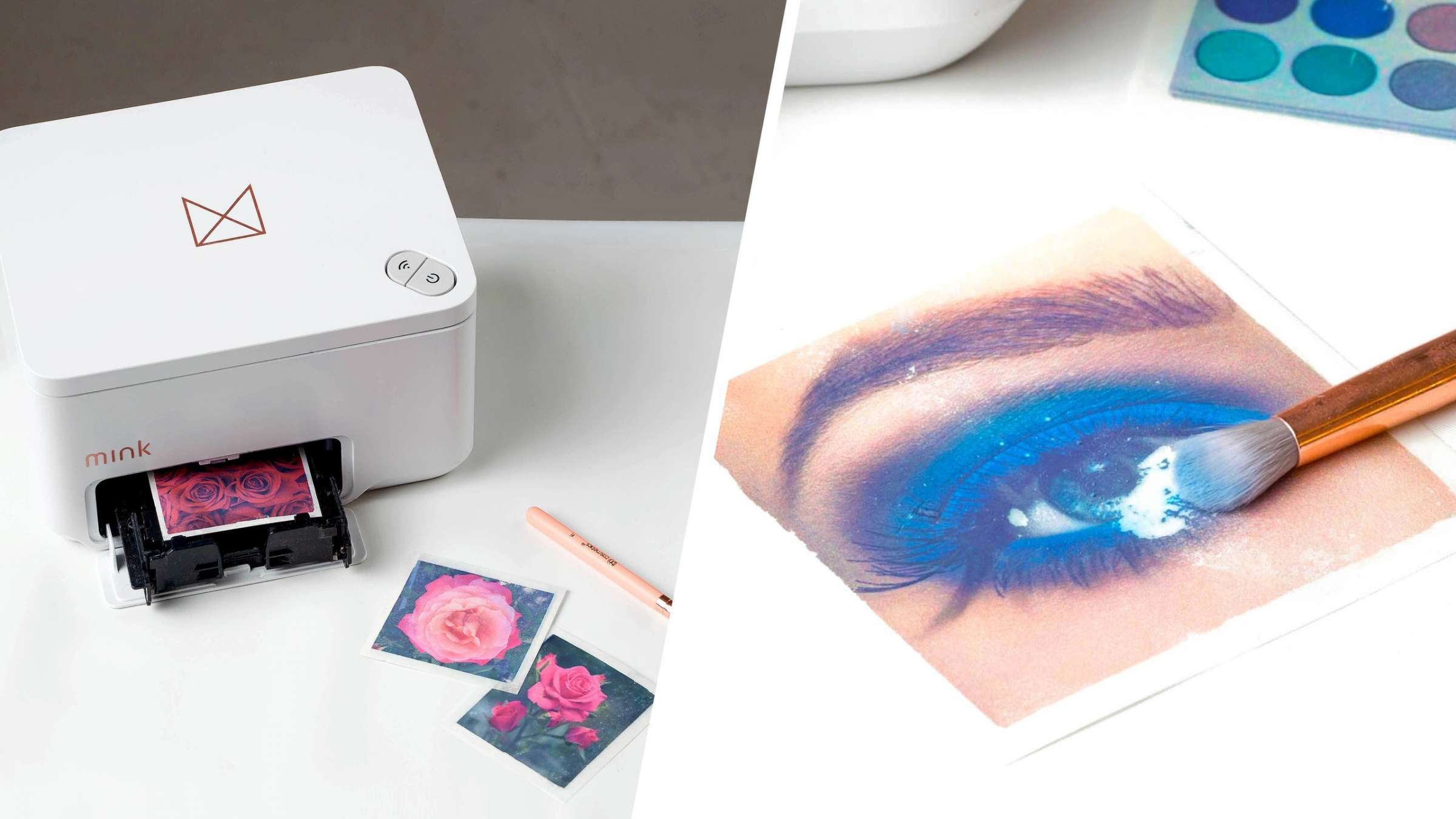 In the age of influencers, makeup has solidified its place as a form of expression in our society. Makeup brands have been hard at work to create more inclusive lines, offering wider ranges of product shades to cater to all makeup lovers (Thank you Fenty Beauty and Rihanna!).
But what if consumers didn't have to rely on beauty brands to create their perfect match? What if consumers could create and customize the makeup they wanted?
Mink is betting on accessible and flexible products with the launch of its 3D makeup printer, Mink printer. The printer allows you to turn any image into wearable and usable makeup. Better yet, the printer is small, lightweight and easily portable, meaning you can create customized makeup whenever and wherever you want. Love the makeup look your favorite blogger is wearing? Connect your printer to WiFi, take a screenshot of the image you like and upload the image to the Mink app. Users have the option to print the full image or a specific color from the image. After, insert a Mink makeup sheet into the tray. Once all these details have been completed, your art is ready to print! The makeup can be applied immediately and stored up to two weeks in the makeup sheet.
No more searching for the perfect shade. You can create your own perfect shade. The Mink printer is available for pre-order now for 25% off. Pre-order now to have your Mink printer in the fall.