Consumer Innovation Shout Out: Maison Baum Creates Comfortable High Heels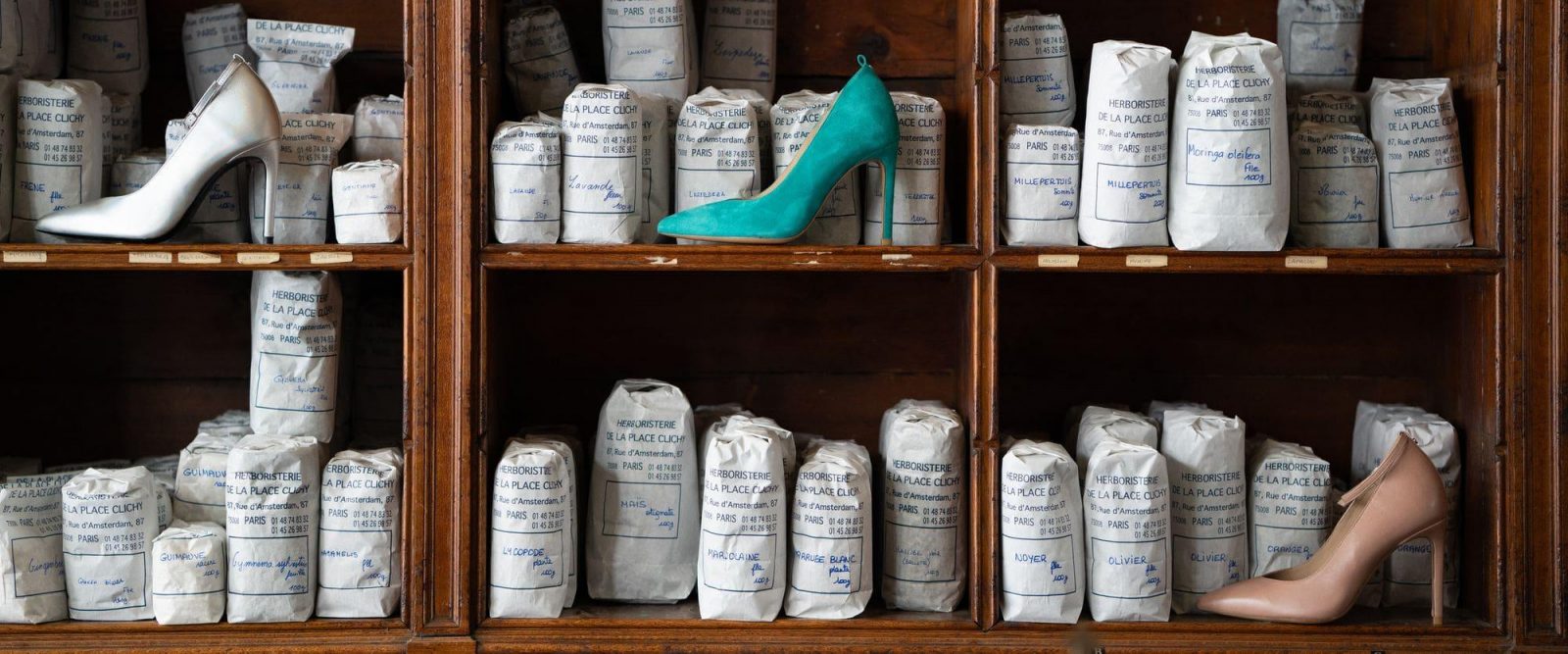 If you know me, you know I've never met a pair of shoes that I didn't like, particularly a pair of heels. Still, this sentiment is often challenged due to how uncomfortable high heels are. At the end of the day, I will opt for comfort over style, often choosing a pair of flats over heels. Maison Baum recognized this pitfall in selecting heels and has created a collection of comfortable high heels with all of the fashion and none of the painful, sore feet.
Maison Baum has patented a unique footbed technology that reduces the amount of pressure on the ball of the foot when wearing heels. The shoes are designed to keep your feet firmly in place, stopping your foot from sliding forward through the use of heel cushions and pads. The result is more stability, less impact on your joints and greater comfort. Co-founder Christof Baum recognized the need for comfortable heels when researching his undergraduate thesis about the footwear industry. He had grown up watching his sister push through a long day of wearing uncomfortable heels. He recognized a lack of modernization when it comes to high heels, stating, "We're in the 21st century, and while there is so much innovation happening in sport shoes, high heels haven't' changed in seventy years." He plans to continue to research and develop comfortable high heels that combine "medical expertise and the luxury appeal of high fashion," acknowledging that his shoes may never be quite as comfortable as sneakers. Still, he wants to give high heel enthusiasts more options that combine style, comfort, and quality. As of now, the company only offers two versions of the high heels but plans to expand its collection in the future.
---
Like this Blog?
Read more Retail Innovation Shout Out blogs and join the conversation!