Consumer Innovation Shout Out: Living Retail at Nike NYC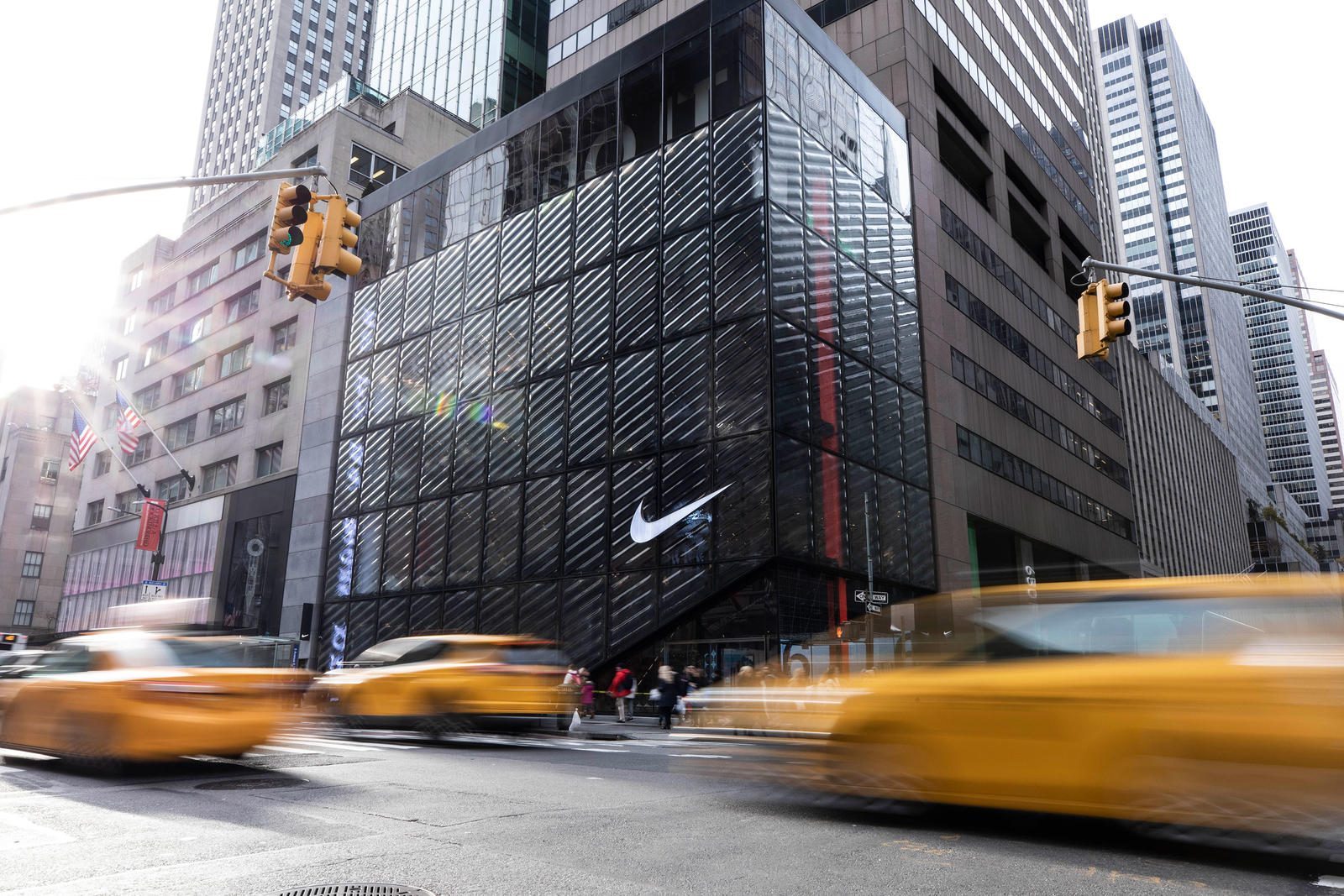 Nike's newest flagship store in NYC is six-stories tall and full of innovation; so much so it is referred to as the "House of Innovation 000."
Each floor is tailored to provide the customer with a different experience. One level of the store is hyper-focused on the NYC consumer – using live data to keep shelves stocked with local shopping trends. Another level includes a footwear customization wing offering customers five different silhouettes to build from. They then choose from a variety of laces, materials, and embellishments to fully personalize their own pair of swoosh shoes. The entire layout is customizable to suit different styles and seasonal shipments that come in.
The flagship offers plenty of in-store customer experience advancements to entice the digital consumer. Customers can use Scan to Try through the Nike App, allowing for the request of an item to be brought to a fitting room. App users can also scan any mannequin in the store to find different sizes and colorways for any of the products on display. When shopping is complete, Nike Instant Checkout enables customers to scan the product, pay through their phones, and immediately leave the store without ever waiting in line. NikePlus members receive extra benefits, such as the ability to reserve products online that can be picked up at in-store lockers at any time.
---
Like this Blog?
Read more Retail Innovation Shout Out blogs and join the conversation!