Consumer Innovation Shout Out: L.L. Bean Gives Their Tradition A New Twist on NY Fashion Week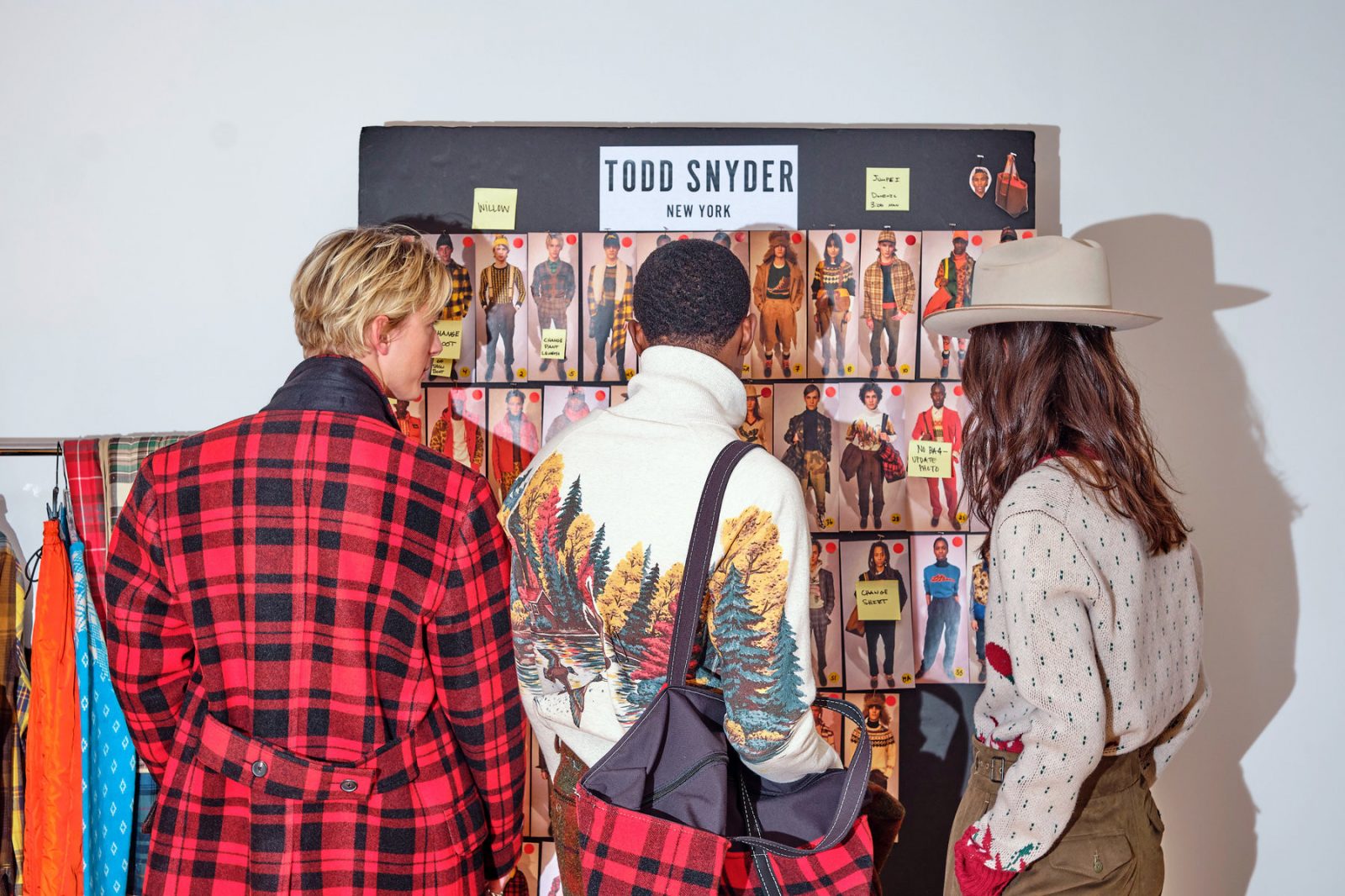 L.L. Bean, the privately held billion-dollar retail company, is famous for their tradition. In 1912, they began selling their renowned duck boots and over the decades have expanded their product line to all kinds of outdoor gear such as clothing, tents, backpacks and fishing equipment. They have cultivated success in the outdoor space, which is reinforced by their slogan "Be an Outsider". However, this legacy of being an outdoors company has not stopped them from branching out.
This year, L.L. Bean made a historic appearance in New York Fashion Week -- marking its first runway appearance in its 108-year history. Their collaboration with designer Todd Snyder allowed L.L. Bean to combine their illustrious styles with current fashion trends. As a heritage company, it is challenging to remain current without compromising reputation and core values. As a fundamental element of Todd Snyder's Fall men's wear show, it allows the brand's clothing to be viewed as more than outdoor gear. It will be exciting to see what other innovative ways they can market themselves and continue to grow as a brand.
---
Like this Blog?