Consumer Innovation Shout Out: Kellogg's Caticorn Cereal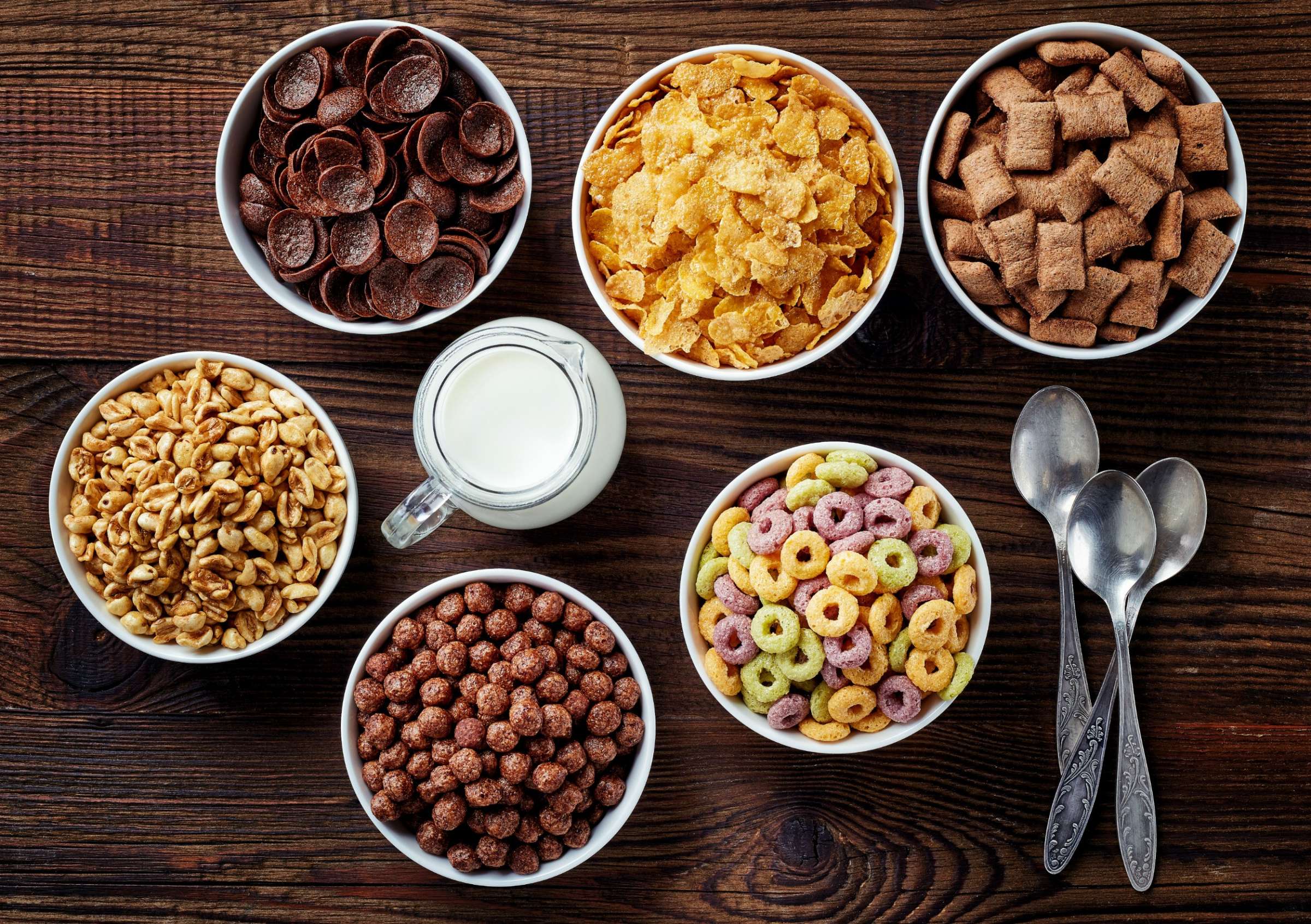 Kellogg's recently added a limited-edition cereal, Caticorn, to its line-up. These bursting berry-flavored O's are covered in edible glitter and are certain to make your morning magical.
This announcement follows the introduction of many bizarre and indulgent cereals that may be better suited for dessert rather than breakfast. In the last few years, Post has relaunched its heavily demanded Oreo O's and collaborated with Mondelez International on other sugary creations such as Chips Ahoy cereal, Nutter Butter cereal, and Honey Maid S'mores cereal. Most outlandish of all is the highly controversial Sour Patch Kids cereal, which turns your milk sour – yum!
These indulgent creations are framed as fun treats, rather than well-balanced breakfast grains, which may prove to be advantageous as cereal sales have been declining in recent years (down 11% from 2015 to 2017, according to consumer research firm, Mintel).
These dessert-like cereals are aligned with a broader trend of polarized tastes among Millennial consumers. The rise of free-from products like gluten-free, dairy-free and non-GMO (expecting 5% growth in the next 5 years) has been met with an equal pull in the opposite direction towards indulgent and Instagram-worthy decadences, such as cereal immersed in glitter.
While smaller niche players may be able to choose between health-conscious foods and sweet treats, large CPG companies must adhere to all types of consumer preferences in order to stay competitive as preferences continue to diverge towards both the ultra-healthy and the over-the-top decadent.
So bring on the chocolate, candy, and glitter – I'll enjoy it after my kale salad.
---
Like this Blog?
Read more Retail Innovation Shout Out blogs and join the conversation!