Consumer Innovation Shout Out: In Pursuit of the Perfect Pant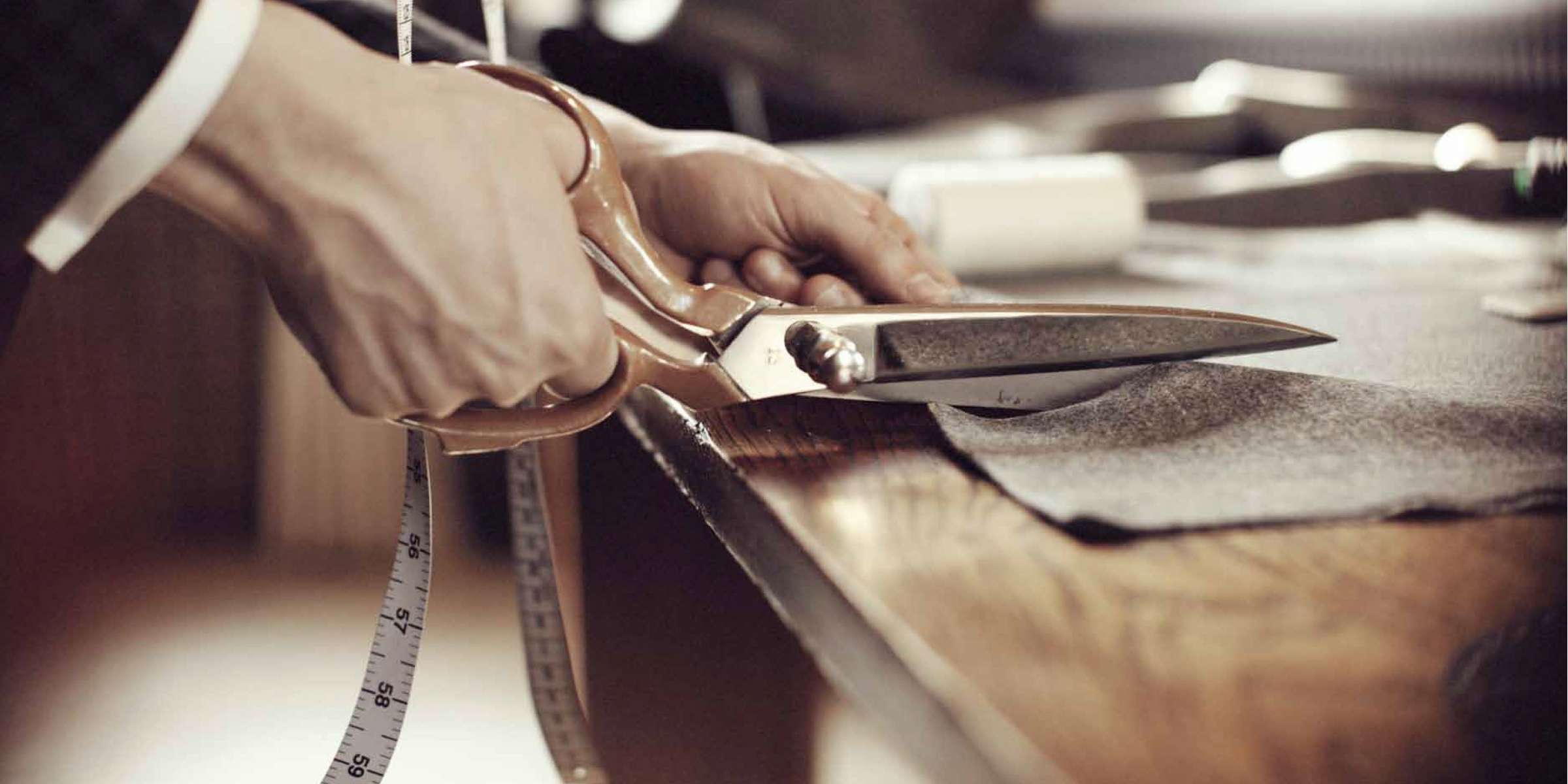 Fit is a critical brand differentiator. We devote our shopping loyalty to labels based on the predictability that they will continue to fit us the way we prefer. As a busy professional, I know the brands that consistently fit me well. I know I can consistently order clothing items of different styles and fabrics, and I know that these new pieces will fit like the pieces I already own. Other brands - regardless of how I may feel about their aesthetic or quality - don't fit me in a way that I feel is flattering (given my admittedly unrealistic expectations). If I take the risk and choose to purchase, I'm left unsatisfied and won't return (at least for a while).
I spent many years in the industry as a technical designer - which I would often describe as an apparel engineer - responsible for partnering with the factory and patternmaker to determine pattern shapes and measurements to achieve the right fit for the customer. However, this customer was represented by a fit model, typically size 8. All samples were reviewed on that fit model and modified to best flatter her before we would approve for production. At the brands that did this the best, we fit on more than one size or more than one fit model. Unfortunately, fitting all styles in all sizes in those days was simply not achievable.
Today, digital technology is disrupting the world of fit with 3D avatars and digitally rendered garments. There are no limits to the number of fit iterations or the variety of body sizes and shapes on which we can assess different patterns, shapes, and sizes. Additionally, 3D body scanning and digital prototypes are advancing opportunities for producing custom apparel. Brands who take advantage of these technologies can extend their reach beyond a fit optimized for a single size and shape to augment a fit unique for every customer or prospect.
---
Like this Blog?
Read more Retail Innovation Shout Out blogs and join the conversation!