Consumer Innovation Shout Out: How Kohl's and Macy's are Trying to Win the Holidays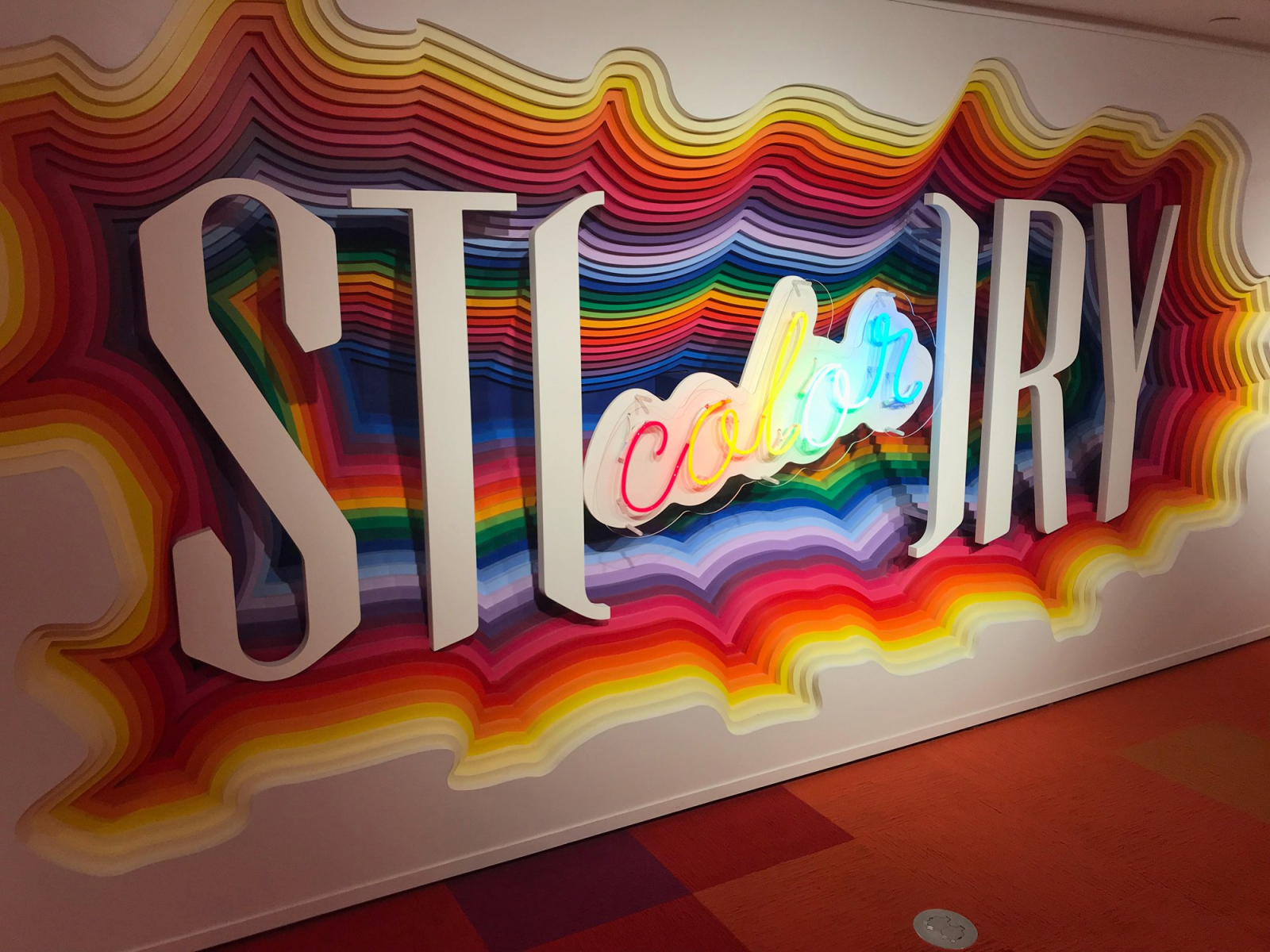 Year after year, more consumers are choosing to shop online instead of searching for products in stores. With this in mind, both Kohl's and Macy's understand the need to build customer presence in their retail locations over the holiday season.
To address this problem, Kohl's is opening its first pop-up shop in SoHo, New York. Shoppers can stop by and snap a virtual photo with the famous fashion designer Vera Wang. Kohl's also started to roll out its pre-Black Friday deals on November 1st, following guidance from CEO Michelle Gass that although this is a shorter holiday, Kohl's needs to come right out of the gates.
This will be the first holiday season where Kohl's will accept Amazon returns at all of its 1,150 U.S shops. These two companies started working together in 2017. They tested the idea with a small group and then expanded nationwide this summer, hoping to launch a major traffic driver.
On the other hand, Macy's transformed part of its store in Herald Square, also in New York, to make the consumers feel like they're in some sort of mashup between winter wonderland and a cozy ski lodge. Macy's is hoping to find new customers thanks to a business known as Story. According to CEO Jeff Gennette, Story gives new customers a fresh reason to visit Macy's and offers them more unique reasons to come back again. Currently, Story shops are present in 36 of Macy's stores across the country.
Executives of Macy's and Kohl's said that these initiatives are part of bigger strategies to reach for younger and fresh customers. They also hope to offer consumers something in their stores that they can't find online.
---
Like this Blog?
Read more Retail Innovation Shout Out blogs and join the conversation!