Consumer Innovation Shout Out: How Caastle is Transforming Rental Fashion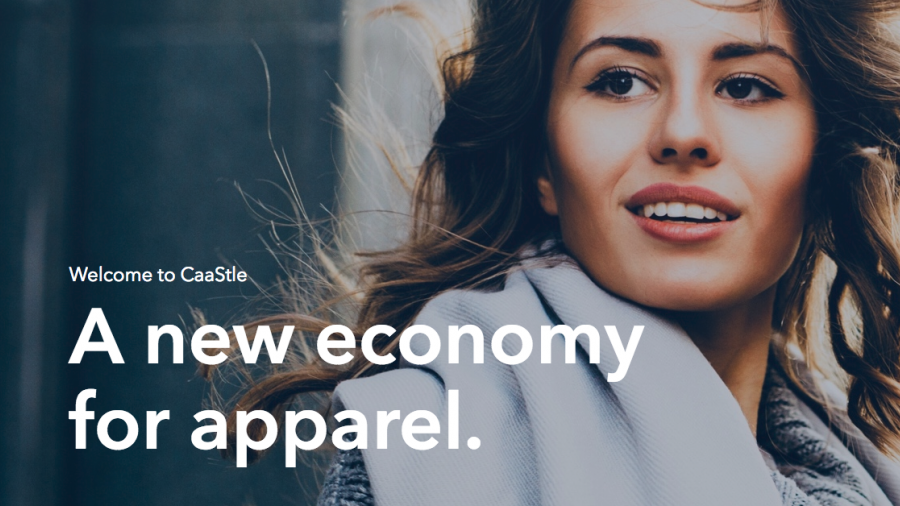 Today's consumer has an abundance of flexibility and customization at their fingertips. Gone are the days of shoppers having to visit traditional brick-and-mortar stores to fulfill their needs. Instead, online retail has revolutionized the shopping experience and CaaStle is looking to take that a step further. From enhanced logistics to collecting customer data, CaaStle is giving retailers and consumers everything they want and more in subscription services.
Launched in 2018, CaaStle is taking an innovative approach to clothing rentals. The "CaaS" in CaaStle refers to "clothing as a service". That means clothing and accessories are provided to customers on a temporary basis through rental or subscription. Through the CaaStle platform, retail brands are able to rent out a portion of their inventory to customers for a monthly fee. CaaStle currently manages subscriptions for seven retailers including Express, Ann Taylor, Vince and New York & Company. Under the current operating model, CaaStle manages all areas of the service for their retail partners. This includes the creation of a consumer-facing website that helps customers choose correct sizing and styles based on previous purchases, cleaning and shipping of garments and customer service.
CaaStle's platform is now part of a rapidly growing industry. It is estimated that the market for rental and subscription clothing is $5 billion globally, growing at a compound annual rate of up to 15%. In such a competitive landscape, CEO and co-founder of CaaStle, Christine Hunsicker, recognizes the need to constantly innovate, create strong relationships with retailers and ensure quality customer service. Data compiled through CaaStle shows that retailers experience a 125% to 175% spend increase year-over-year among active customers, and an estimated 25% operating margin with their rental business. Hunsicker states, "The ongoing shipments of rental clothing mean a customer could see more than 100 items from a brand in a year, which increases brand loyalty."
As it approaches the two-year anniversary of its launch, CaaStle's transformative benefits for retailers and consumers continue to push the company ahead of competitors. Only a year after its creation, CaaStle was named one of Fast Company's World's Most Innovative Companies for 2019. In an industry where convenience and customization are key, the future is bright for CaaStle and rental clothing.
Like this Blog?
Read more Retail Innovation Shout Out blogs and join the conversation!