Consumer Innovation Shout Out: Farfetch Uses Visual AI to Meet Customer Needs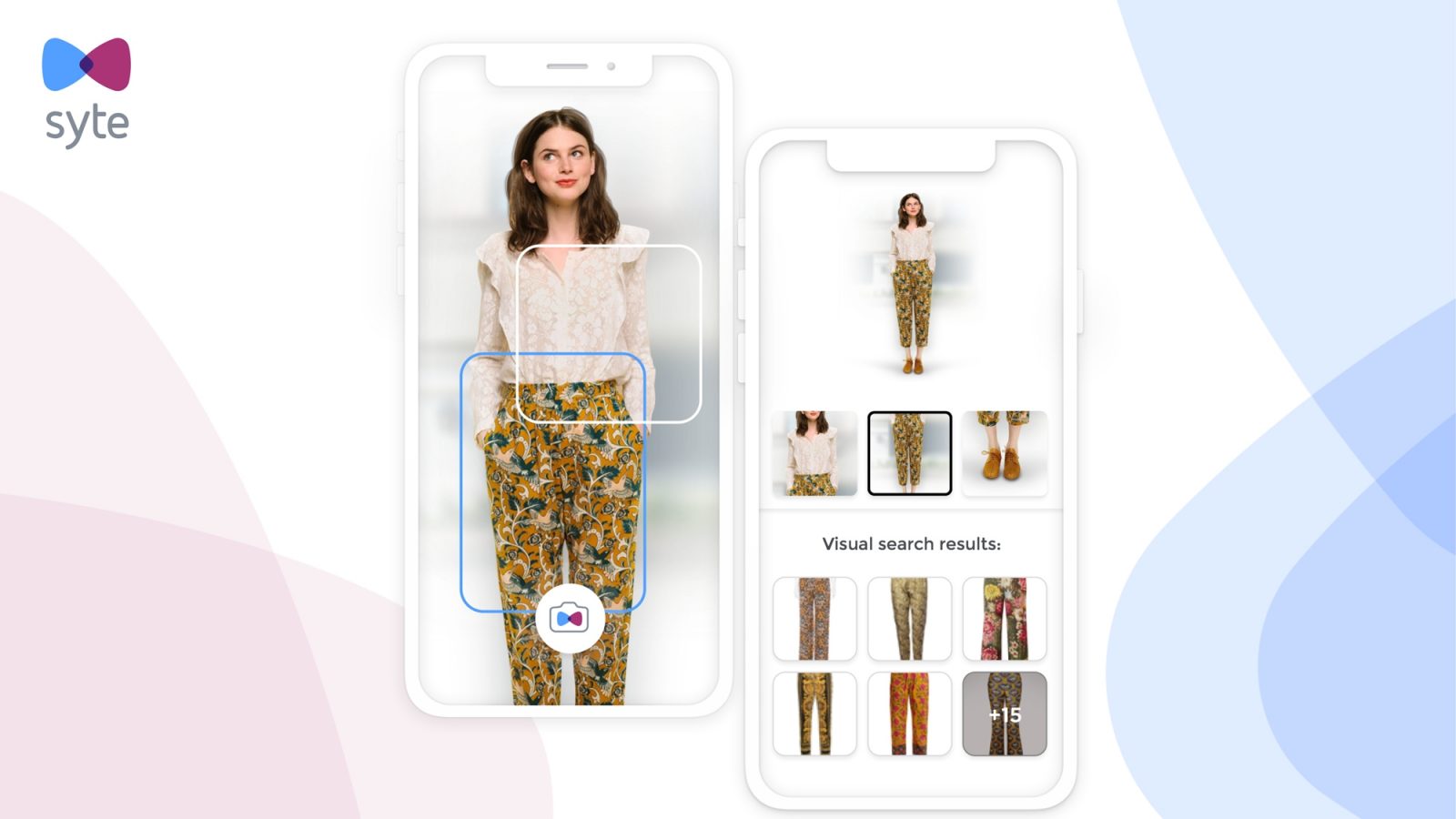 Syte and Farfetch have partnered together to bring visual searching capabilities to shoppers with high-end taste. Syte is a visual AI start-up that can analyze a screenshot of a clothing article and identify a similar product available on another website. Farfetch is an online luxury retail platform that sells products from over 700 brands globally.
The power of these two companies together far surpasses the typical online shopping experience. Images provided by a customer on the Farfetch app are matched to a similar article of clothing in Syte's database through the use of visual AI technology. Farfetch is tag-lining this new capability as: "See it, Snap it, Shop it."
There are no limitations on what can be uploaded; users can screenshot an image of their favorite social media influencer, snap a picture of a friend's closet, or even upload a photo from a magazine. This innovative way of shopping will allow retailers to understand the customer needs at a deeper level while also providing a personalized shopping experience.
This is a great example of how a company can leverage digital technology to re-imagine and improve experiences for end consumers.
---
Like this Blog?
Read more Retail Innovation Shout Out blogs and join the conversation!