Consumer Innovation Shout Out: Creating New Age Textiles and Fabrics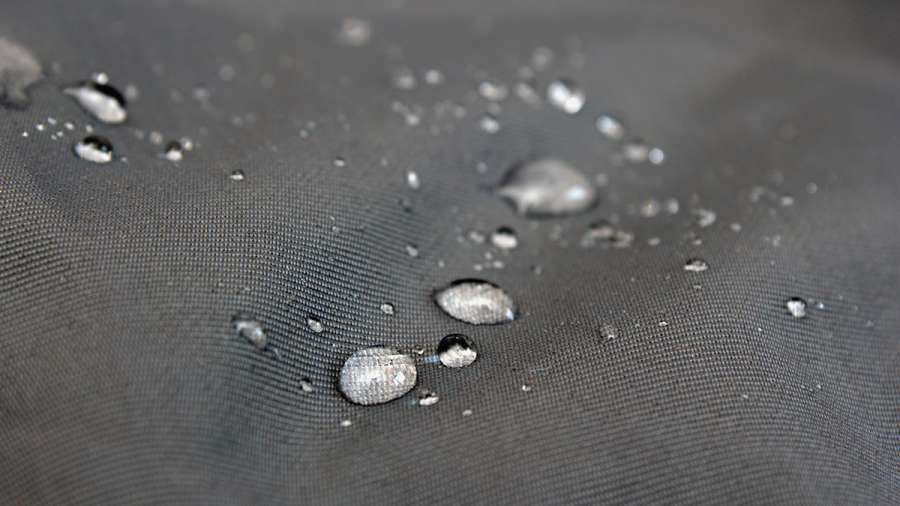 Do you want more out of your fabrics and materials? We spoke recently with Kathryn Czuchra, marketing manager at Nanotex, about how they are innovating to meet our needs. Nanotex is a leading fabric innovation company providing nanotechnology-based textile enhancements to apparel and home products for consumer and commercial applications.
Its co-founder, Dr. David Soane, a chemist and professor, originally sought to replicate the natural water-repellency of plant surfaces and animal coats. By applying nanotechnologies to fabrics, they can transform the molecular structures of fibers and create fabrics with natural characteristics like hand and drape. These technologies permanently bond with the fibers, so they provide long-term durability through constant wear and repeated washings.
Various applications and characteristics are available today including water and stain repellency, wrinkle free, odor control and moisture management textiles used in clothing, sheeting and bedding products. Naontex works with mills, manufacturers and retailers to develop applications based on customer needs. They recently developed BloodGuard® - a blood resistant technology with Bimini Bay Outfitters' line of fishing apparel since as they put it, "Fishing isn't pretty".
Nanotex leverages an R&D team at their Hong Kong lab as well as a US-based R&D team at their parent company Crypton's facility to develop and test the latest technologies and applications, while keeping a focus on the consumer and the environment. By extending the amount of time consumers can keep and wear/use their materials, less waste ends up prematurely in landfills. Nanotex is also GREENGUARD Gold Certified and offers fluorine-free technologies.
A shout out to Nanotex innovations for helping the industry create enhanced fabrics and textiles that look and feel better, last longer, are easier to maintain and care for and provide various types of protection.
---
Like this Blog?
Read more Retail Innovation Shout Out blogs and join the conversation!