Consumer Innovation Shout Out: Cowash Reshapes a Dreaded Task - Laundry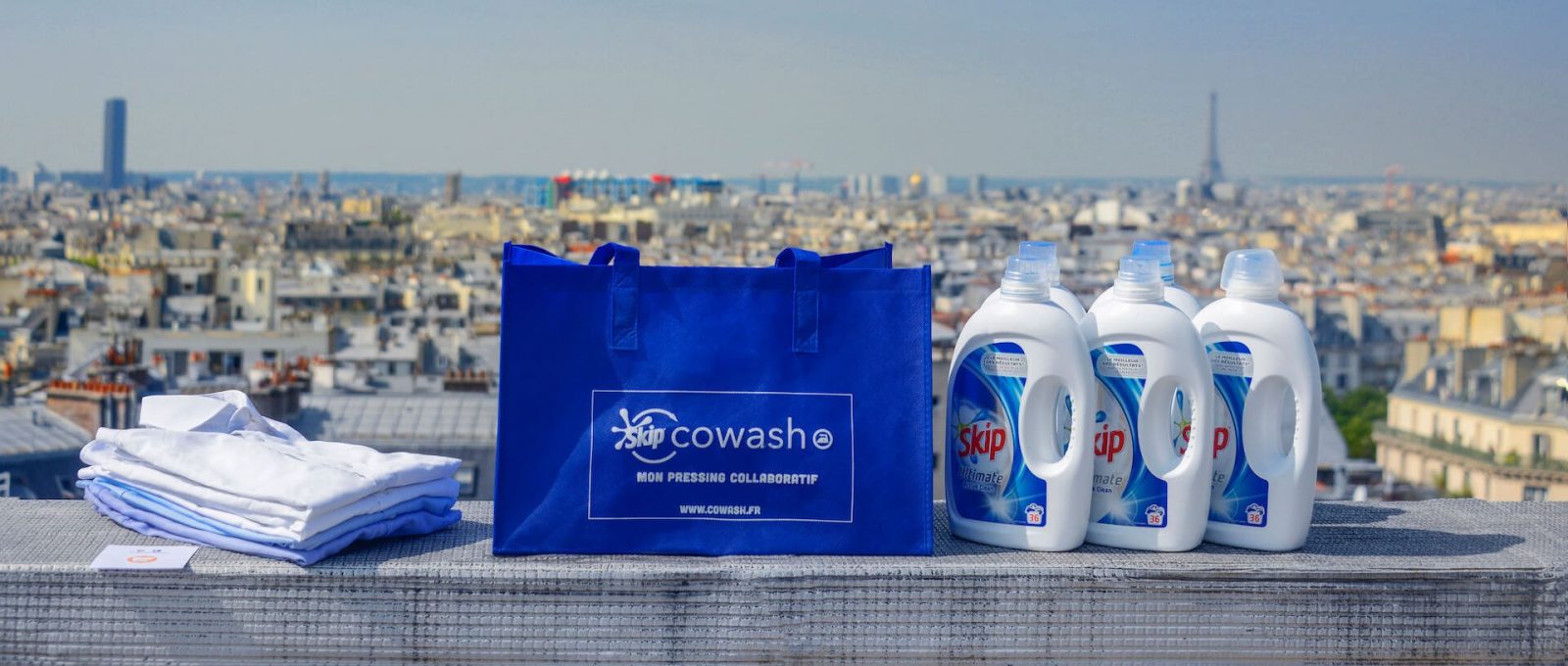 In a world with less time, where more collaboration, more digital, and efficient alternatives are in demand, Cowash has reshaped a dreaded task - laundry. Now, consumers can download the Cowash app to have their laundry picked up and washed by someone in their community.
Skip, a global laundry brand, partnered with Cowash, a French startup, to launch an app that grants consumers the option to assign their laundry duties to "cowashers" in the community. Through the app, similar to ridesharing, users will be able to see where available cowashers are based on location services. Upon the laundry request, a cowasher will pick up the laundry to wash, iron, and return to the owner. Skip makes it a quality service by providing their detergent to cowashers as well as any washing tips for stains, tricky materials, etc. With this partnership, the dreaded task of laundry is taken care of in a digital, sharing economy fashion. We all rideshare, why not laundry share?
---
Like this Blog?
Read more Retail Innovation Shout Out blogs and join the conversation!