Consumer Innovation Shout Out: circular.fashion Enables Sustainable Change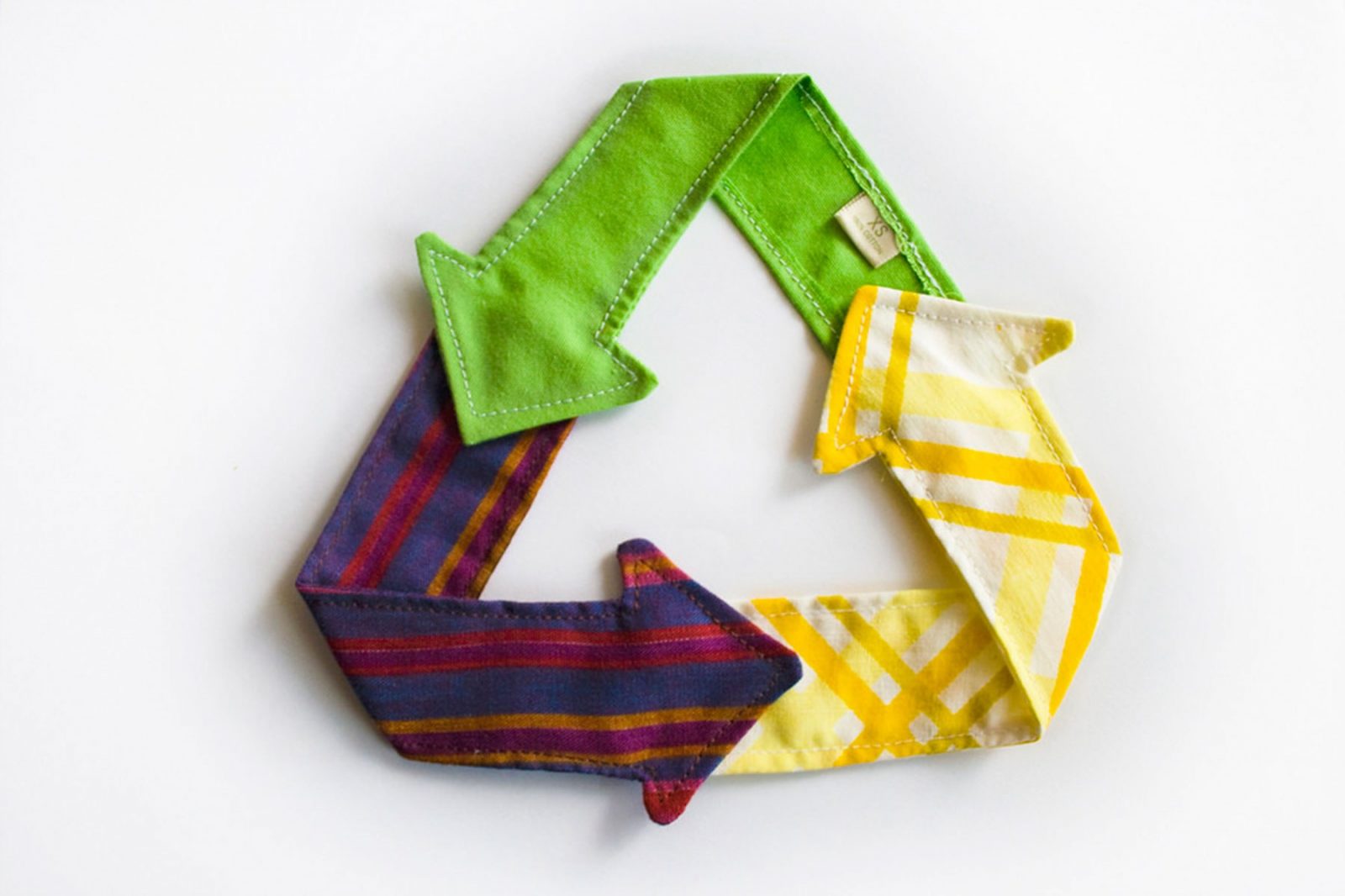 When it comes to the disposal of clothing, current technologies cannot efficiently or reliably turn unwanted apparel into raw materials for new goods. As a result, nearly three-fifths of the 150 billion garments manufactured every year end up getting incinerated or becoming landfill.
From repair, re-purpose and recycle programs to crowdsourcing sustainable innovations, more retailers are becoming devoted to protecting and preserving our planet. Change agencies are offering their industry knowledge to help brands transition towards a circular economy through various practices, such as helping companies leverage technology to increase supply chain transparency and educating companies on estimating stock needs more accurately.
The latest company offering a smart digital foundation to enable a circular model is circular.fashion. The company uses The Loop Scoop system to help designers make more informed choices, detailing the environmental impact of every material, design and production decision. The garment details that result from these well-informed choices are then saved as a digital ID that consumers can scan for information on how to handle, reuse, update and recycle their fashion pieces. The circularity.ID also facilitates proper handling of materials at recycling plants, bringing clothing back into the loop by regenerating items into new fibers. This is a great example of a company developing products that improve people's lives and deliver business results.
Whittled down from 6,640 entries from across 182 countries, circular.fashion was recently announced as one of five winners of the H&M Foundation's Global Change Award, a prize that includes €300,000 in funding and admission into a one-year international accelerator program provided by the H&M Foundation. In addition to this significant recognition, circular.fashion is the latest fashion tech startup selected by online fashion retailer Zalando to join its zImpact accelerator program, offering visibility, funding, and expertise to industry innovators.
Moving towards a circular economy is not an option anymore, but rather it is the key to survive as a business in the future. Whether you are an innovative fashion brand or a conscious consumer, stay tuned!
---
Like this Blog?
Read more Retail Innovation Shout Out blogs and join the conversation!