Consumer Innovation Shout Out: CGI Brings Burberry's Summer Monogram Collection to Life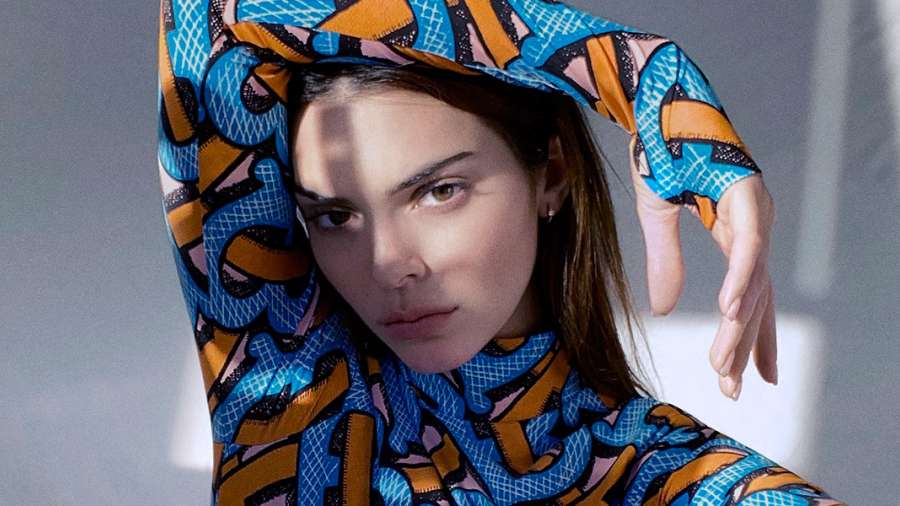 As the impacts of COVID-19 persist, fashion designers are forced to find innovative and creative ways to showcase their designs. New product releases have proven especially tricky due to the cancellation of runway shows and health concerns for staff and models. With the release of their summer collection approaching, Burberry once again turned to digital to fulfill their needs.
Burberry didn't need face masks to do their Summer Monogram collection photo shoot. Actually, they did not even need anyone behind the camera! The campaign starts out in reality, using photos that Kendall Jenner shot of herself from home on her own computer. Then, the campaign transitions to fantasy by using computer-generated imagery (CGI), making a full video launch possible amidst the restrictions of in-person photo and video shoots. As stated on Burberry's Instagram account, "A journey from reality to fantasy, the campaign blends real-life capture with a digital reverie inspired by geometric skateparks and swimming pools – created by photographer Nick Knight, art director Peter Saville and stylist Katy England."
Interested in seeing the CGI world of Burberry alongside Kendall Jenner? Take a look at the campaign. Shout out to Burberry for leveraging digital in their innovation and creation processes.
---
Like this Blog?
Read more Retail Innovation Shout Out blogs and join the conversation!