Consumer Innovation Shout Out: Can the Brits of Walpole Save the North Pole?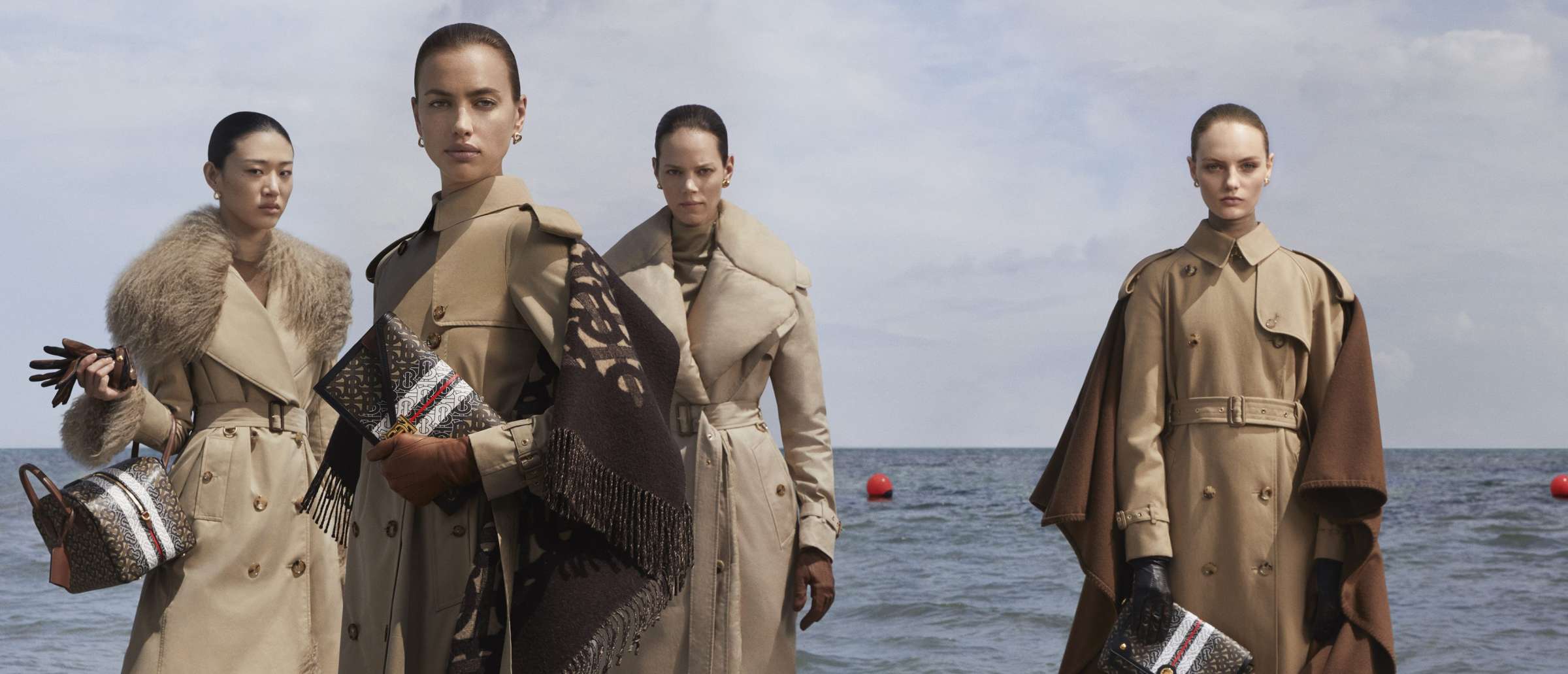 Amid a tide of social consciousness, Walpole, a public affairs lobby representing more than 250 UK luxury brands, announced the launch of the British Luxury Sustainability Manifesto – a commitment on behalf of its member brands to become global leaders in sustainability.
The manifesto frames the urgency of the issue with candor, stating:
"…as we enter a new decade, environmental and social sustainability is becoming non-negotiable for luxury brands, with consumers, employees, investors, regulators, media and pressure groups demanding change."
Since debuting in January, with British fashion label Burberry as the inaugural signatory, more than 40 iconic brands have pledged their support including the likes of Alexander McQueen, Dunhill, Harrods, Manolo Blahnik and NET-A-PORTER.
The manifesto calls each member brand to commit to the following principles:
Lead the transition towards a circular economy: Tackling plastic packaging and circularity initiatives to extend product life and waste reduction.
Safeguard the environment and natural resources: Safeguarding the environment, addressing carbon emissions, renewable energy usage, water consumptions and discharge of chemicals.
Guide partners + suppliers towards sustainable practices: Supply chain collaboration to focus on responsible sourcing and supply chain traceability.
Advocate equal and respectful working conditions: Compliance with human rights and labor laws, diversity and gender pay gap.
And unlike other, more nebulous pledges, the manifesto goes on to tie each principle back to the UN's Sustainable Development Goals (SDGs); providing brands with 12 objective measures of success to aspire to.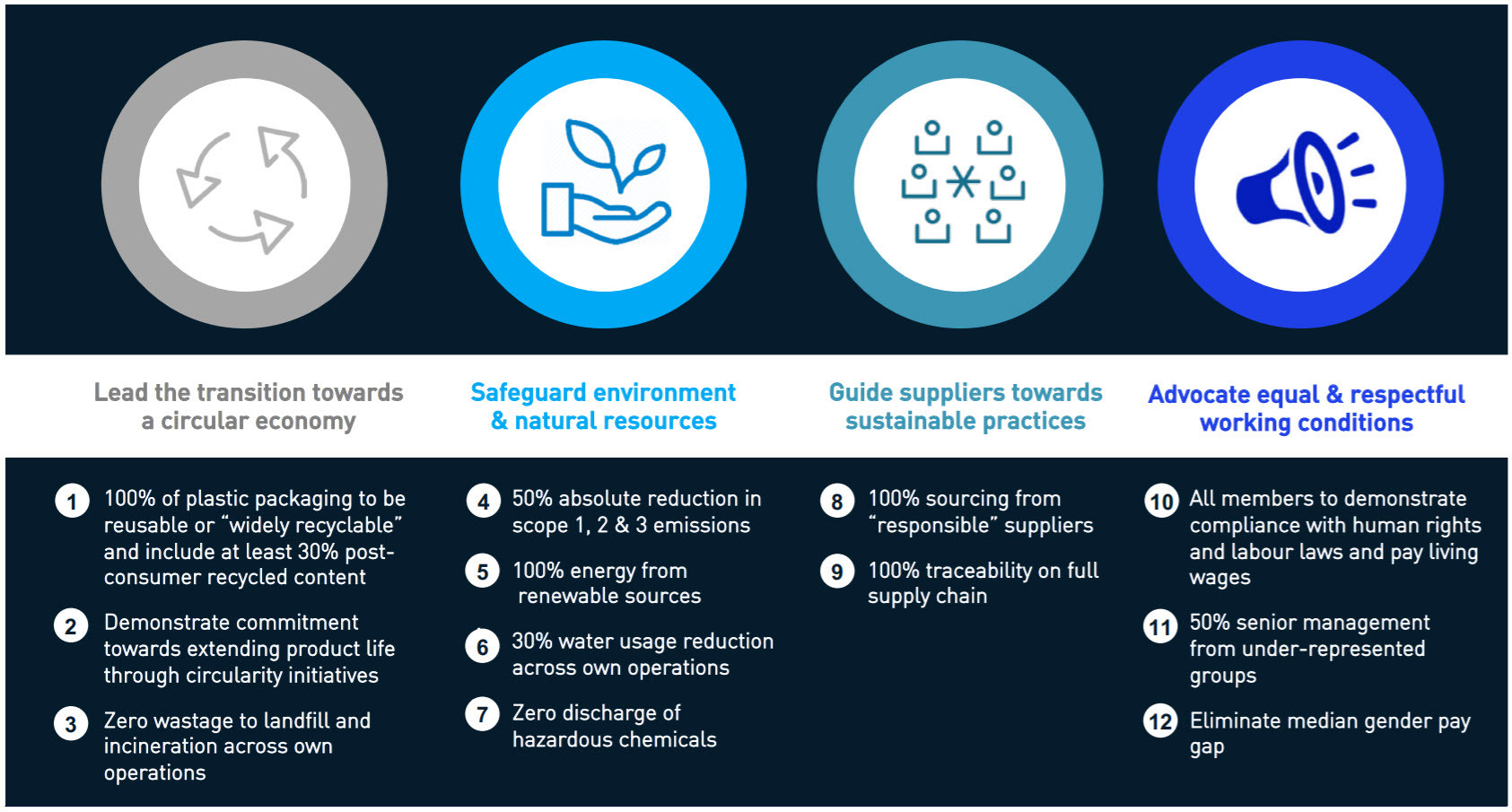 The Four Pillar Principles & Aspirations
Though the effort is in its infancy, and transformation will take time, the willingness for Walpole and its members, including our friends at Burberry, to take a public stand in support of a more sustainable way to create, make and sell product is worthy of a shout out to me.
Cheerio'
---
Like this Blog?
Read more Retail Innovation Shout Out blogs and join the conversation!