Consumer Innovation Shout Out: Brands Pivot Manufacturing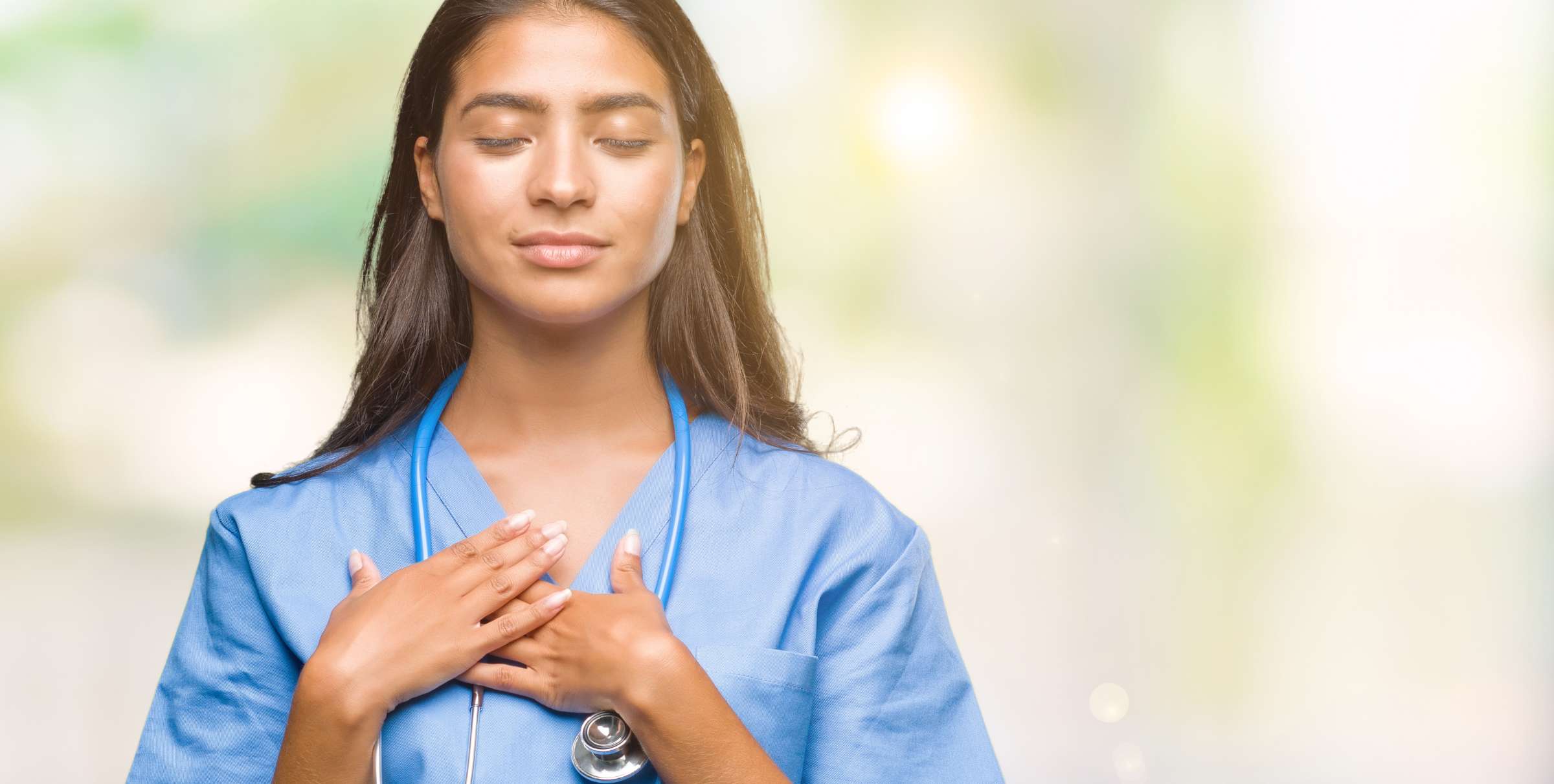 COVID-19 has pushed communities around the globe past the breaking point. First responders and medical facilities are running out of face masks, face shields and gowns that protect them as they try to save us. While non-essential businesses are closed, many apparel, footwear and sports brands and suppliers are converting their manufacturing lines to make PPE supplies that are so desperately needed.
To enable pivoting rapidly, many of these organizations are leveraging digital technologies to speed up their processes. Some organizations are using digital design capabilities to quickly create and fit face masks, face shields, gowns and scrubs. Some organizations are using digital make capabilities like 3D printing to rapidly prototype.
In addition, some organizations are using advanced analytics to nimbly identify supply chain opportunities for material inputs, factory capabilities and capacity, and demand-driven distribution opportunities. This is just another example of the innovative ways that companies are using digital to create, make and sell their products.
Shout out and gratitude to: Hanes, H&M, Christian Siriano, Gap, Nike, Kering, Bauer Hockey, Canada Goose, Stretchline, YKK, Fanatics, Chaco Footwear, Burberry, New Balance, Jockey, Brooks Brothers, PVH, Nordstrom, Tailored Brands, Burton Snowboards, Kontoor Brands, Carhartt, Eddie Bauer, Chanel, LVMH, Giorgio Armani, Uniqlo, Vera Bradley and others for your dedication in the fight against the COVID-19 pandemic.
I have never been prouder to work in an industry that steps up and helps in this historic time of need.
---
Like this Blog?
Read more Retail Innovation Shout Out blogs and join the conversation!