Consumer Innovation Shout Out: Augmented Analytics Addresses Several Retail Challenges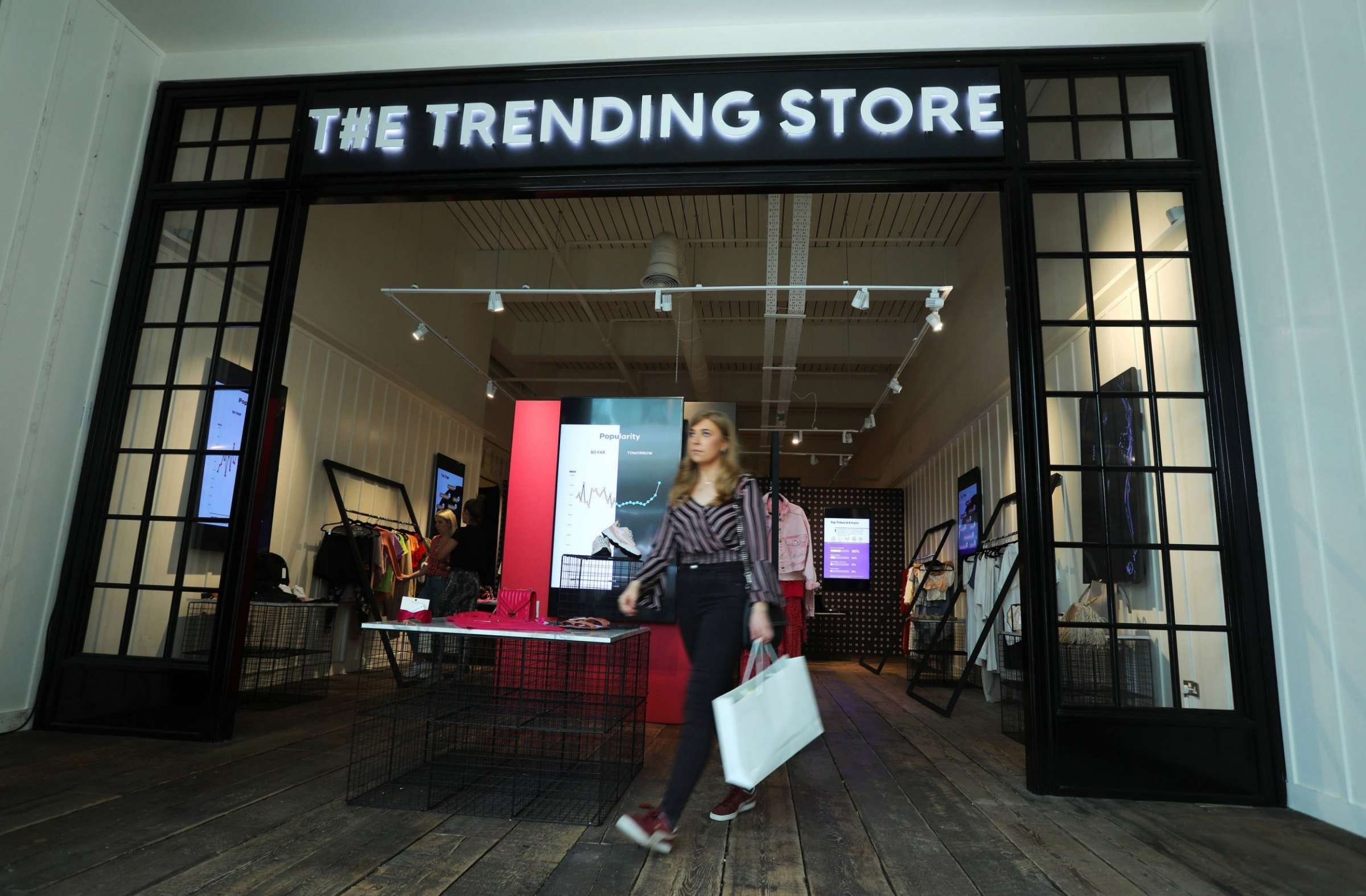 AI-powered augmented analytics have been popping up in several retail use cases -- from predicting emerging fashion trends and analyzing consumer feedback for trends to predicting eCommerce returns before checkout.
Augmented analytics is helping AFA companies address several business challenges.
The trouble with emerging fashion trends is knowing where to go to get them. A collaboration between a London shopping center and an AI software company created The Trending Store; a one-stop-shop for hot 100 styles trending on social media. The Trending Store was a pop-up boutique open for 5 days this summer carrying only the daily top 100 influencer-inspired styles. The concept store used augmented analytics to track both visual and text content in social media from over 400,000 global influencers. The results were daily predictions of the hottest breaking fashion trends before they happened. A team of stylists would set out each morning to procure the exact (or similar) items from local retailers and offer them for sale in the shop that afternoon. The consumer experience included screens showing real-time popularity of each trend across multiple countries. In addition, proceeds were donated to a local charity, allowing consumers to feel good about their purchases and allowing the store to connect with the community.
Synthesizing online consumer reviews to glean actionable insights is a common challenge. Lingerie brand, Adore Me, harnessed augmented analytics to assess consumer reviews. The results identifed consumer questions and issues and predicted trends based on consumer feedback. Augmented analytics allow Adore Me to be more responsive to consumers and provide their product design and development teams with actionable feedback.
With people shopping more from home comes the rise of consumer returns. Indian online fashion retailer, Myntra, is using AI and ML technology to predict shoppers' returns before items are purchased, allowing the retailer to offer rewards or penalties to minimize returns. Augmented analytics assess various factors including previous buying habits, product age and the size and fit of shopping cart items, resulting in the consumer's probability to return. Knowing the risk of return prediction before checkout allows the brand to provide the consumer a reward, in the form of a coupon to make the purchase non-returnable, or a penalty, in the form of increased shipping charges. Myntra's research has resulted in a decrease of returns by approximately 3-4%.
Augmented analytics provides real-time, unbiased and actionable insights. The possibilities to address business challenges are endless.
---
Like this Blog?
Read more Retail Innovation Shout Out blogs and join the conversation!