Consumer Innovation Shout Out: AR Builds Buying Confidence for Online Shopping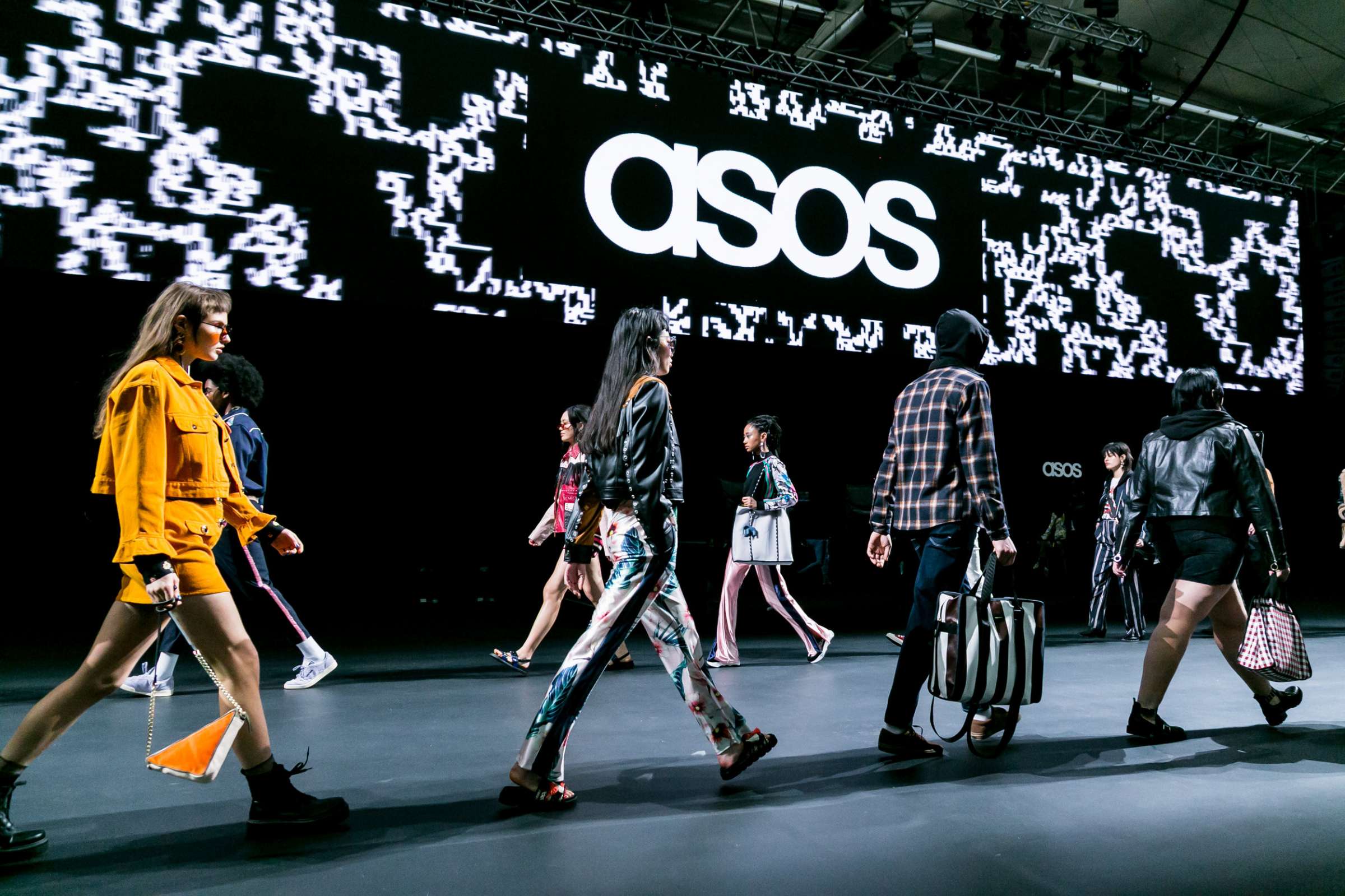 The message around body image positivity has been supported and endorsed by many retail brands, social media influencers and even celebrities. As the topic of inclusivity makes headlines, augmented reality (AR) has found its part in empowering individuals and the clothes they buy. Consumers are seeking to be heard and accommodated, which is why UK-based fast-fashion retailer ASOS now uses AR to show how the same outfit looks on different body shapes and sizes.
ASOS is an online retailer channeling efforts to ensure buyers are comfortable shopping while eliminating the need for them to try on merchandise. The ASOS app features the new Virtual Catwalk, developed in partnership with HoloMe, that offers an innovative way of trying on clothes. Consumers just have to point their phone at a flat surface and select the "AR" button to view products as if they were right in front of them. Any iOS 11.3 device (and above) is suited to display 100 of the new ASOS design products. The company is already considering what they should do next to enhance the virtual buying process, including a new AR feature that will show consumers what products look like on different size models. The level of confidence in buying online is ever-increasing and retailers, especially online retailers, will have to keep up. This is another great example of companies finding ways to offer products where and how consumers want them.
---
Like this Blog?
Read more Retail Innovation Shout Out blogs and join the conversation!