Consumer Innovation Shout Out: Amazon Pilots Free Samples Strategy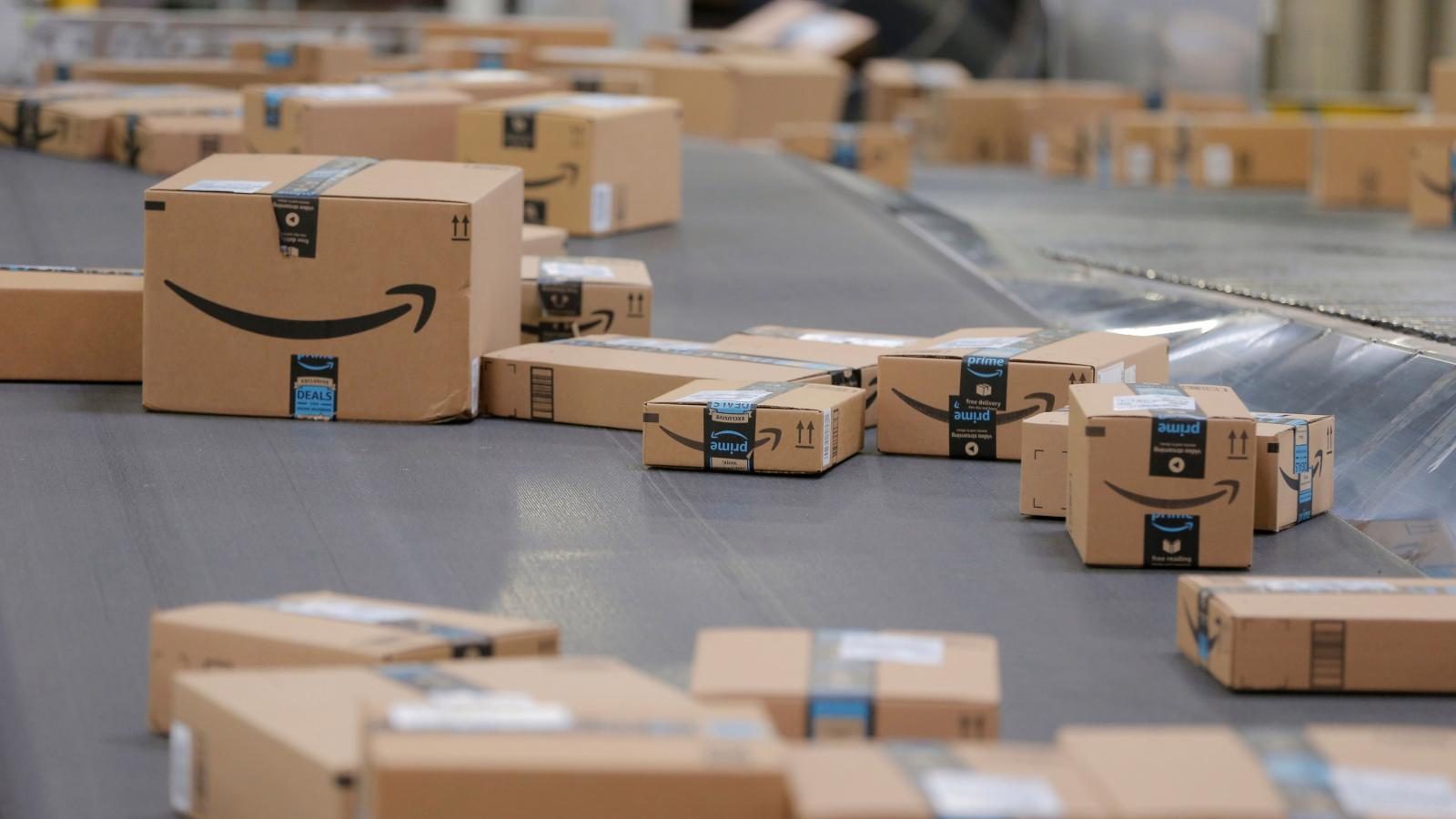 Amazon is piloting a program that sends customers samples, free of charge, based on machine learning using consumer data and purchasing habits. While Amazon is keeping this program relatively quiet, you may find free samples in your next Amazon order that seem conveniently relevant to your life and recent searches. Amazon believes that moving into the samples space will generate more revenue than ads alone by motivating more consumers to point of purchase. The samples strategy is expected to drive sales especially for consumer packaged goods.
In a digital world, there is still something invaluable about the tangible, and Amazon is pushing the boundaries by combining new technology such as machine learning and data analytics with an old strategy of providing consumers with samples.
Even though digital ads make up most of Amazon's 5 billion dollar ad revenue, they are taking a risk and innovating in a different direction than their digital ad competitors such as Google and Facebook. It will be interesting to see how customers perceive the targeted samples strategy, and Amazon has made the smart choice to allow consumers to opt out of the free samples if they are poorly received.
Saluting Amazon for combining old school methods with new technology! I wonder what samples I'll receive?
---
Like this Blog?
Read more Retail Innovation Shout Out blogs and join the conversation!