Consumer Innovation Shout Out: Adidas, Google and EA Sports are Enhancing Gaming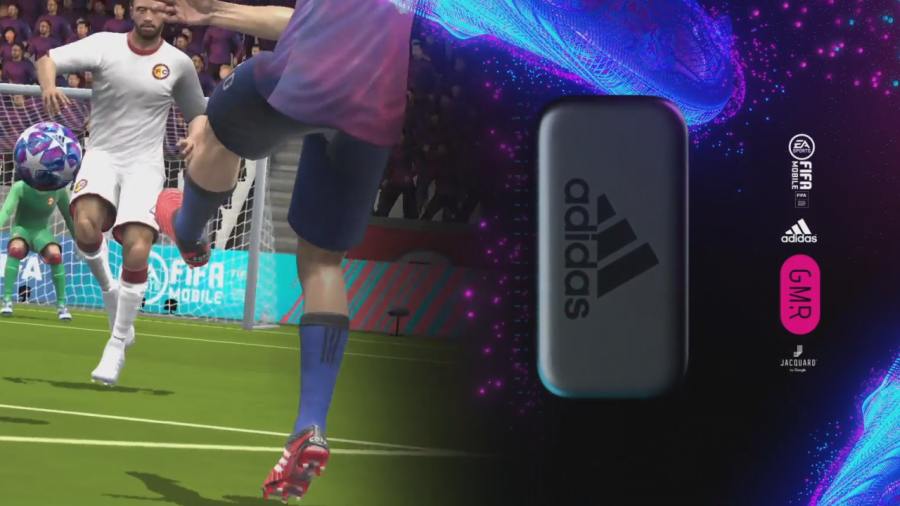 Adidas, Google and EA Sports have teamed up to create a new way to game in real life. Fans of playing FIFA and real-life soccer now have the opportunity to merge worlds.
Adidas will place smart insoles, powered by Google's Jacquard, within its footwear. The technology will pick up on the movement of a player during a real soccer game. The technology can measure speed and distance as well as kicks and shot power.
These physical movements are then translated into rewards within the FIFA mobile app. Weekly challenges will be available within the app, and performance is tracked on a leaderboard to encourage healthy competition.
Players can improve their Ultimate Team Overall (OVR) by being more active in the real-world. The technology is set to improve both the gaming and real-life experience for players.
Cheers to Adidas, Google and EA Sports for using technology to get people up and moving! This is another great example of companies creating innovative and personalized solutions.