Consumer Innovation Shout Out: A Path to Plant-Based Nylon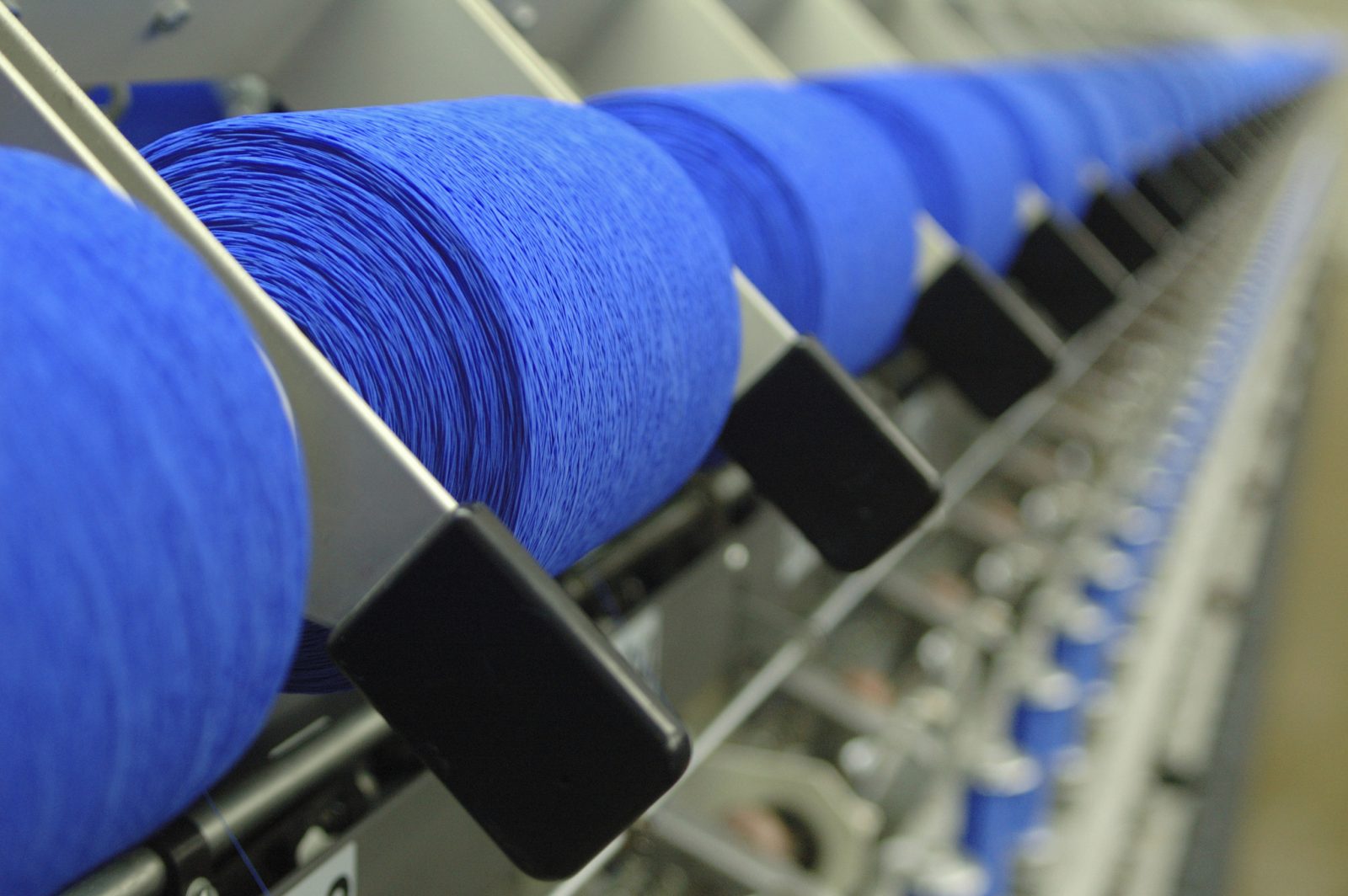 Nylon is a common, durable and synthetic fiber used in many consumer products, including apparel. Its traditional production process, which uses large amounts of crude oil, produces an estimated 60 million tons of greenhouse gas emissions every year. Nylon is a non-biodegradable plastic which makes it difficult to dispose of and, as a result, often ends up in the ocean or getting incinerated, both of which are harmful to the environment.
As the apparel industry looks towards more sustainable practices, there is a focus on material innovation. Although nylon was created in the 1930s, it wasn't until about 2012 that the concept of recycled nylon was introduced. Since then many retailers have started to adopt it as part of their environmental health commitments.
Now in 2020, nylon is taking on another form. Genomatica, a San Diego-based bioengineering company focused on leading the transition to more sustainable materials, has announced that they have hit an industry-first milestone in nylon sustainability. They have successfully produced the world's first renewably-sourced ton of the key ingredient for nylon-6, made from plants instead of crude oil. Alongside Aquafil, a nylon producer, they look to produce a 100% renewably-sourced nylon that matches equal performance to conventional nylon, but with a significantly lower environmental impact. Last year, they received a special mention in TIME's Best Inventions for their research into a bio-nylon and are one step closer to making it a complete reality.
Shoutout to Genomatica for such a major milestone in the path to reducing the environmental impact of producing nylon.
---
Like this Blog?
Read more Retail Innovation Shout Out blogs and join the conversation!