Consumer Innovation Shout Out: Coffee Without the Coffee Beans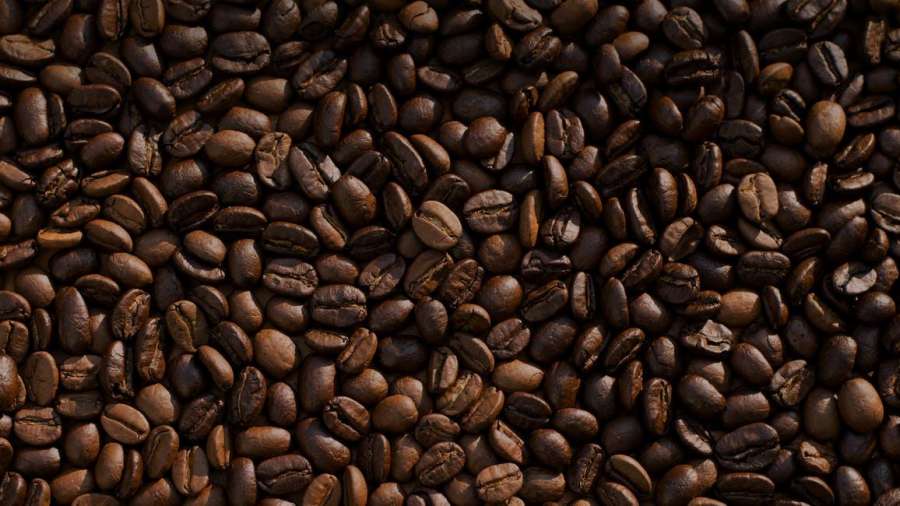 What if you could make coffee without coffee beans?
A group of food scientists and entrepreneurs from Seattle, Washington think that you can. Atomo Coffee, with the help of food innovation company Mattson, started as a project to reverse engineer the flavor, aroma, and color of coffee – without the bitterness.
According to lead scientist Dr. Jared Stopforth, "We are building mouthfeel and body of molecular coffee to mimic that of conventional coffee by replacing the polysaccharides, oils and proteins found in the insoluble part of the coffee ground with natural, sustainable and upcycled plant-based materials that deliver the same great effect."
In a small study conducted at the University of Washington, Atomo found that 70% of students preferred the taste of its "coffee" to Starbucks.
Atomo's mission goes beyond making a better tasting coffee. A recent study published in Nature found that up to 60% of the world's coffee species are at risk of extinction in the wild due to changes in climate. A coffee made without coffee beans would allow more consumers to enjoy the taste and ritual of drinking coffee, even as traditional coffee farming methods become increasingly difficult and expensive.
Would you trade in your morning cup of joe for one formulated in a lab? Atomo has launched a Kickstarter campaign for those eager to be some of the first to try it.
---
Like this Blog?
Read more Retail Innovation Shout Out blogs and join the conversation!