Consumer Innovation Shout Out: Breakups Made Easy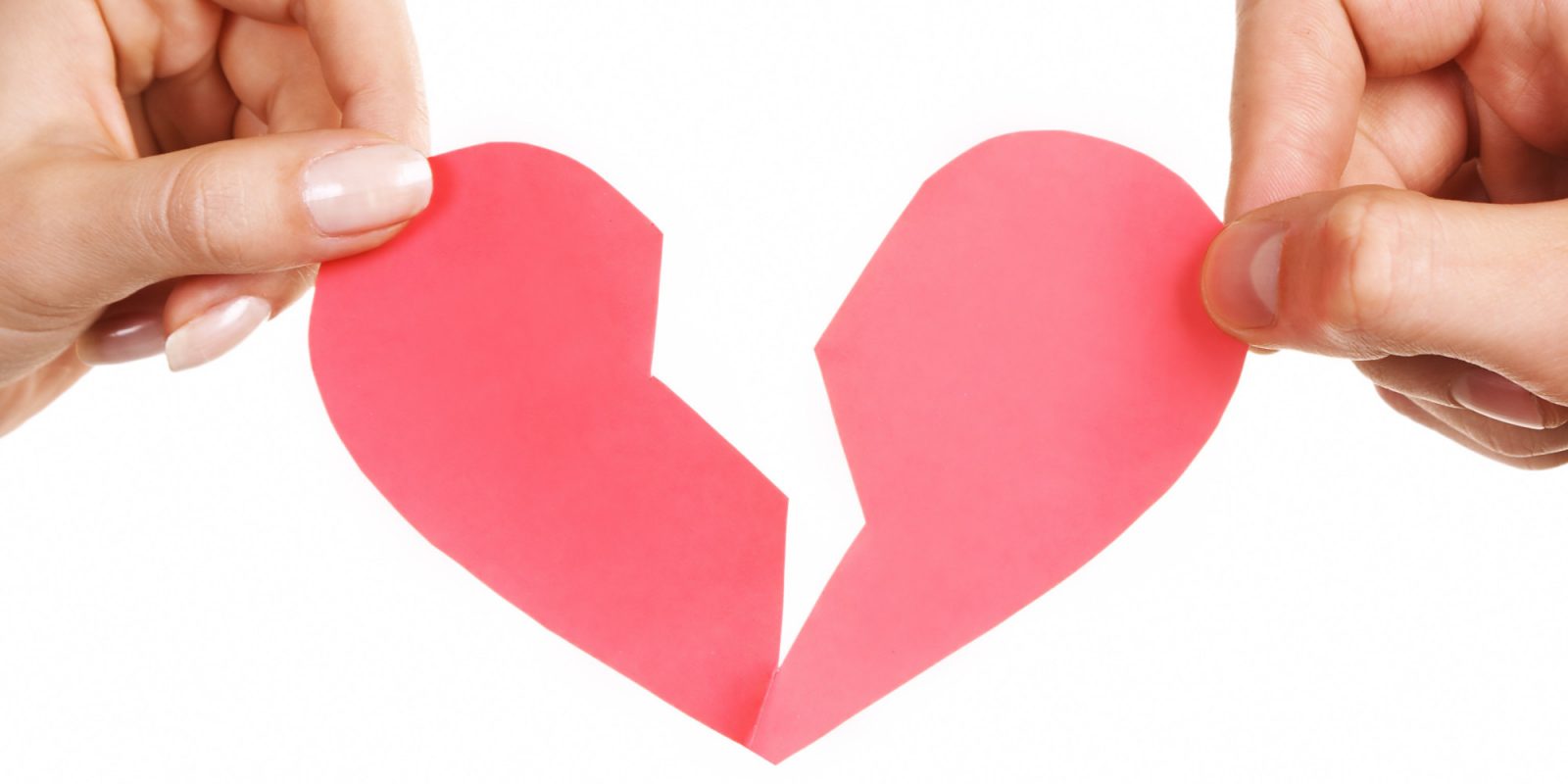 Breakups are difficult, especially in a shared living space with your new ex. What was once a happy, open relationship feels suffocating in your NYC apartment as you blast Ariana Grande's latest breakup remedy and search for a new place to live. Luckily, Onward has launched a post-breakup concierge service to help navigate the logistical nightmare of a breakup. Onward wears many hats, serving as a personal logistics assistant, emotional support matchmaker, and a guide to help acclimate to your post-breakup life.
Onward can assist in finding both short-term and long-term housing and in coordinating your move, including packing and storage. In fact, they will even pick up boxes from your old residence so you can avoid an awkward run-in with your ex, and they can even help you furnish your new residence and manage address and utility changes.
Onward is also equipped to find you the emotional support you need, offering services to help match you with therapists, accountants and lawyers. Plus, they offer weekly check-ins with a concierge. If you know of a family member or friend in need, they offer gift card options to help your loved ones get back on track.
Not only will Onward help you maneuver your emotional turmoil, the service will also help you navigate your new neighborhood and renew your hobbies or introduce you to new interests. They provide customized neighborhood guides with resources and recommendations for restaurants, gyms, meet-up groups and much more.
Onward was launched on Valentine's Day in New York City, but the company plans to expand to many other cities across the country throughout the year. Onward has already helped many people find peace. If you're going through a breakup, consider taking the first step by signing up to move Onward!
---
Like this Blog?
Read more Retail Innovation Shout Out blogs and join the conversation!