Smart changes deliver significant and measurable impact, quickly.
We work with you to realize value from digital transformation in as little as 8 weeks. Learn how we've helped these companies.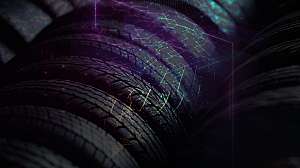 How AI-driven optimization helped a major tire manufacturer make half a million more tires each year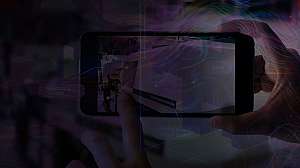 How extended reality (XR) made it possible to scale global equipment training while cutting costs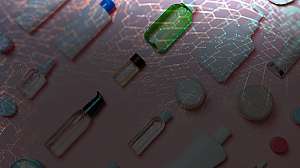 How AI helped a consumer packaged goods company compare and analyze thousands of formulas to meet safety and regulatory requirements
Transform your value chain, from product to plant to end user.
Scaling digital technologies and capabilities across the value chain can fundamentally change the way you discover, create, make and sell new products. We work with you to accelerate this transformation, wherever you are in your journey.