American Manufacturing Summit Presentation - Thursday May 26, 1:55 - 2:30 pm CT
The Autonomous Enterprise - How Artificial Intelligence Breakthroughs in Advanced Control Are Helping Customers Evolve from Automation to Autonomy
Data-rich and digitally-savvy industrial manufacturers are enjoying outsized returns on their investments into AI initiatives that improve autonomy in manufacturing operations. With machine learning capabilities at their disposal, these companies are augmenting their legacy control strategies with prescriptive models that achieve greater production throughput and higher quality yields.
Join us, to learn how Kalypso, a Rockwell Automation Business, is helping clients adopt artificial intelligence capabilities to achieve autonomous manufacturing workflows. Jordan Reynolds, Global Director of Data Science will discuss:
How artificial intelligence can help with learning and refining robust prescriptive models
How these models can be used for Closed Loop Optimization – a seamless feedback loop of adaptive control improvements
Kalypso clients that have enabled this capability and the compelling improvements they've achieved
Kalypso: Driving the Evolution from Automation to Autonomy
Real Results: Client Case Studies
Viewpoints on the Autonomous Enterprise
To address social, political, and economic challenges, manufacturers are accelerating digital transformation efforts and prioritizing the application of artificial intelligence (AI) and machine learning (ML) to solve their complex production challenges.
Let's start with the word "autonomous", which means "self-governing". Autonomous manufacturing is the manifestation of "self-governing" systems at every step of the manufacturing process.
To understand the basic principles of autonomous systems, consider a scenario in which a human driver approaches a stop sign.
Connect with our American Manufacturing Summit Team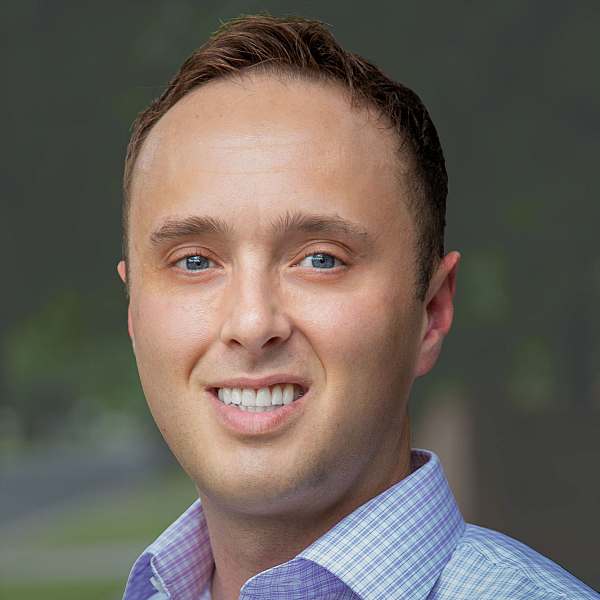 Jordan Reynolds
Principal & Global Practice Leader, Data Science
Kalypso
Jordan will present "The Autonomous Enterprise" on Thursday, May 26 at 1:55 pm CT. He leads Kalypso's Data Science practice and team, accelerating digital transformation for clients in a wide range of industries, through the application of IoT, machine learning, industrial AI, and other technologies.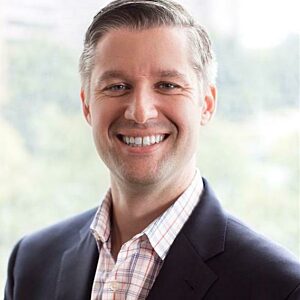 Colin Speakman
Principal & Global Practice Leader, Consumer
Kalypso
Colin is a Principal and the Global Director of Kalypso's CPG and Retail practice. He is responsible for leading the teams that help organizations develop and improve their innovation capabilities, leveraging advanced analytics and enterprise-wide technologies like Product Lifecycle Management (PLM).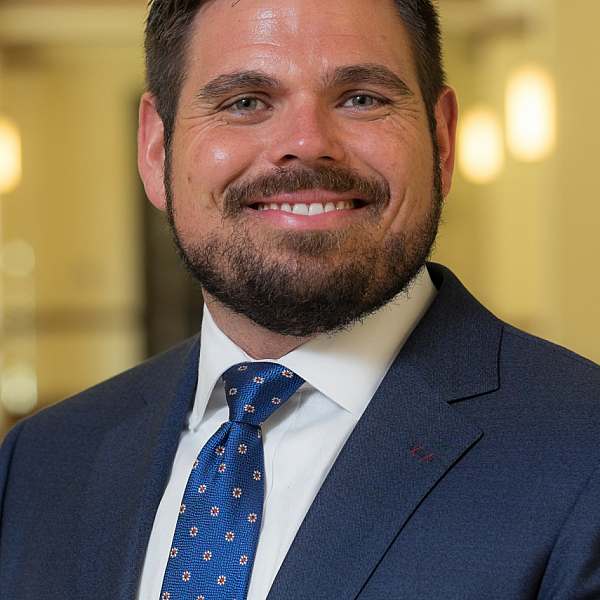 David is a Manager in Kalypso's CPG and Retail practice. He is focused on product lifecycle management (PLM) and digital transformation within the consumer goods industry, helping clients streamline processes and improve communication, unlocking new innovations and advancing product development.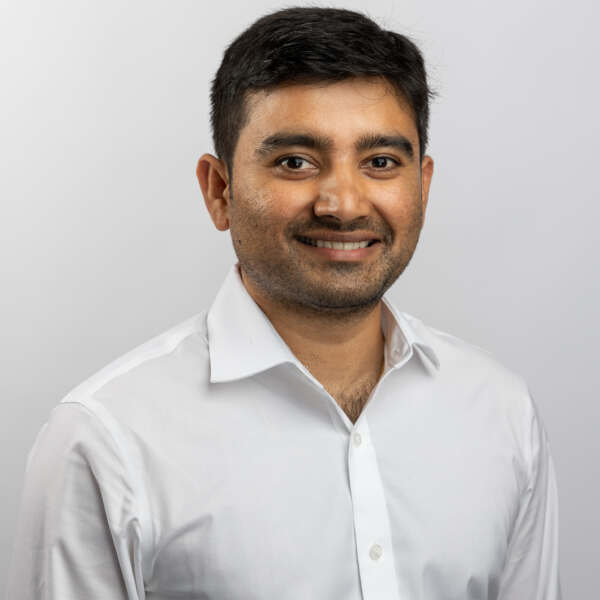 Mithun is a Manager in Kalypso's Data Science practice. He and his team have partnered with clients in a broad range of industries to help them discover, develop, scale, and support advanced analytical AI/ML capabilities to drive meaningful and measurable business results.